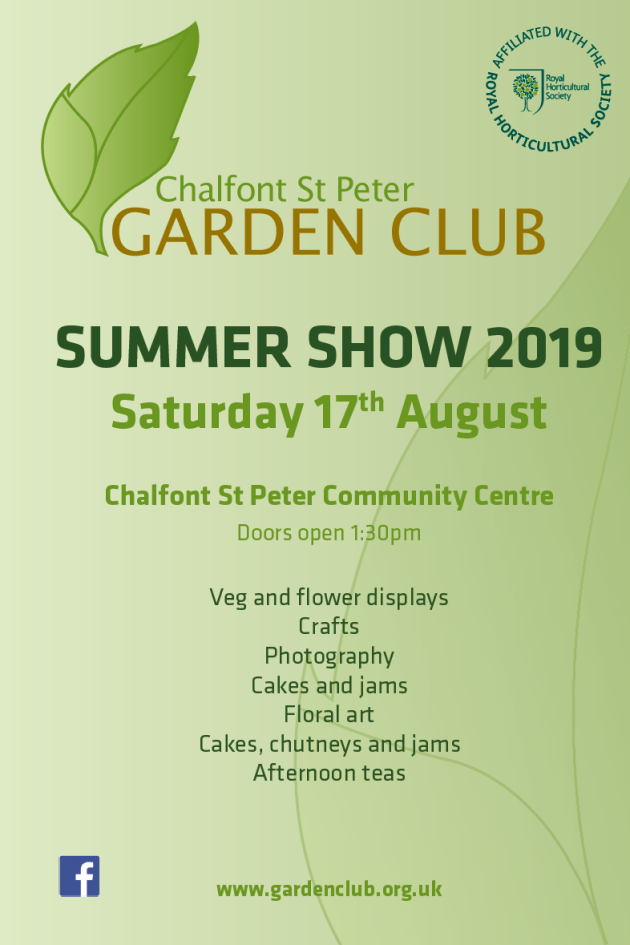 ---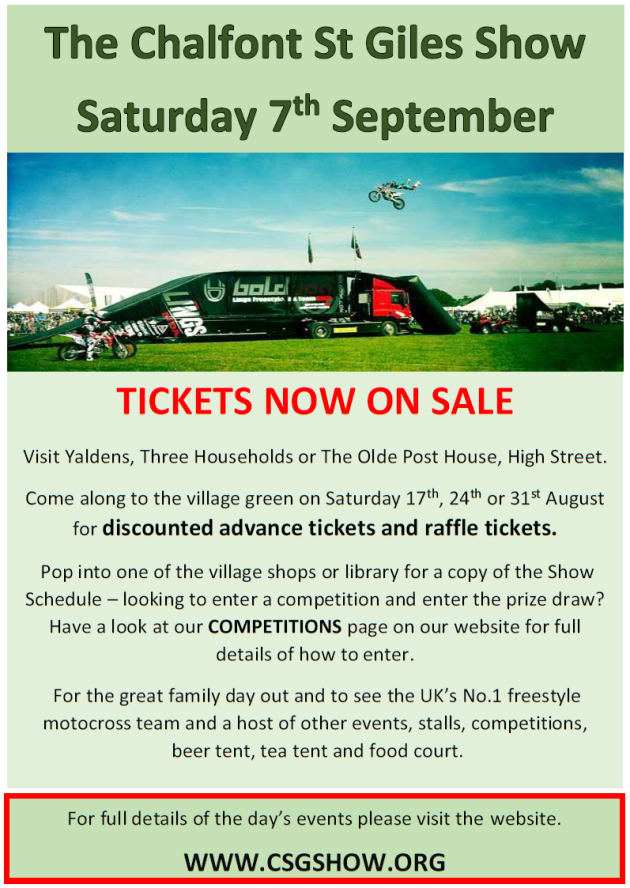 ---
Anyone interested in singing for wellbeing, health and fun?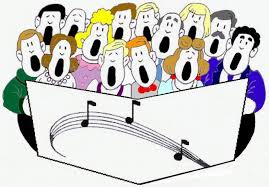 I am looking to start a group singing class in Amersham, focused on singing for health & wellbeing. I am making a list of anyone who would be interested in joining.
Group singing is really beneficial to our wellbeing, and has been scientifically proven to provide a wealth of physical and psychological health benefits, including:
Reducing pain (singing releases endorphins, the body's natural pain killer)
Reducing stress (singing has been proven to lower cortisol levels)
Lifting our mood
Promoting deep breathing (great for managing anxiety or lung conditions)
Improving immunity
Lowering blood pressure
Improving posture
Making us feel better!
In fact one recent study showed that group singing is as beneficial to our health as yoga!
The class would be held during the daytime (probably Wednesday or Friday in Amersham-on-the-hill but this is still TBC).
If you would be interested in joining or finding out more please email me at jane@singyourpainaway.co.uk.
---

Help us understand the impact of cybercrime and be in with a chance to win £50 worth of M&S vouchers

Neighbourhood Watch has today launched a landmark new survey to understand the impact of cybercrime on communities across England and Wales.

Traditionally Neighbourhood Watch has been focused on keeping people safe in the places they live but with the advent of new technology, it's clear people can be at their most vulnerable when they occupy online spaces.

Action Fraud, the national fraud and cybercrime reporting centre run by the City of London Police, revealed that last year cybercrime victims lost £28m to online criminals. It reports more than 12,000 cases of cybercrime every six months.

With the threat from online criminals only ever increasing, it is essential we understand the impact this type of crime has on members as well as their understanding and perception of cybercrime.

The survey, designed in conjunction with cybersecurity company Avast, takes just 10 minutes to complete and one lucky responder will be in with a chance to win £50 worth of Marks and Spencer vouchers.

The survey can be completed via the following link: https://www.surveymonkey.co.uk/r/nw_cybercrime

It would be great if you could share the survey with other Neighbourhood Watch members particularly those who have been victims of cybercrime.

This news story on our website can be shared with friends, family and neighbours or on your social media profiles: https://www.ourwatch.org.uk/landmark-cybercrime-survey-launched/
~~~~~~~~~~~~~~~~~~~~~~~~~~~~~~~~~~~~~~~~~~~~~
~~~~~~~~~~~~~~~~~~~~~~~~~~~~~~~~~~~~~~~~~~~~~
Cold Calling
Yesterday I spent most of my shift dealing with the victim of a suspected distraction burglary. A flyer had been posted through the victims door where a tradesman purported he was doing work at one of the neighbours addresses and wanted to know if there was any work that needed doing and that a discount was available for OAP's. During the work one of the tradesmen entered the rear of the address and was found looking around inside. Back at the station I discovered that the same people have been using the same method to get work across the Thames Valley area followed by a number of complaints about them being rogue traders. Please take care when strangers are working on your property and lock your doors.

Cold calling doorstep traders who target the elderly and vulnerable do cause concern. They offer services like roofing, block paving, guttering, painting and gardening. There are, of course, plenty of reputable traders offering a range of services but they can still be a nuisance if they cold call against your wishes.

So who do you contact if you need work carried out. The advice is; recommendations from people you trust or try Buywithconfidence.gov.uk for T/S approved contractors and Check a Trade.com

I have been in touch with Buckinghamshire & Surrey Trading Standards and they have 'Stop Cold Calling' sticker packs. The packs include door and window stickers which can be stuck up outside peoples addresses and will act as a deterrent to unwanted callers. There is also an indoor sticker to remind people of where they can report these traders to.

I have also been working with Chiltern & South Bucks District Councils Community Safety Team in finding a way to beat these people. One scheme that could help the most vulnerable is the "No doorstep selling zones" This is where the street can decide if they want to sign up and a sign will be put off to warn would be traders and Nottingham Knockers away.

Lets keep the most vulnerable safe - Remember the Op Gauntlet phrase "Pause and Think".
Darren Walsh (Police, Sgt, Amersham)
---
Roadworks
Micro-surfacing works using a road closure in operation between 8am and 5pm
Copperkins Lane, Amersham - A416 to 30mph / 40mph speed limit (Wednesday 7 August to Thursday 8 August)
Bois Lane, Amersham - Glebe Way to North Road (Friday 9 August)
Highland Road, Amersham - Stanley Hill Avenue to Hyrons Lane (Friday 9 August to Sunday 11 August)
Stanley Hill Avenue, Amersham - A404 to Hazel Park (Friday 9 August to Sunday 11 August)
---
Amersham Art Group - upcoming meetings
We would be grateful if you could include the following in your next one. For those looking for a complete list of speakers, see below for more information.

Gordon King Watercolour Demonstration

Amersham Art Group have art demonstrations as follows: 3rd Sept Gordon King - Watercolour, 1st Oct Susan Gray - see her website for her style www.susan-gray.co.uk/, 5th Nov Niki Bell - see her website for her style www.nikibell.co.uk - Watercolour Cats. All in the Amersham Community Centre, starting 7:30pm-9:30pm. £5 for non members. More information & booking: http://amersham-art-group.org.uk/, amershamartgroup@gmail.com or calling 01494 771760.

---
Click the poster above for a word document detailing the event.
---

Amersham Town 0: Buckingham Athletic 1.
Match report here
---