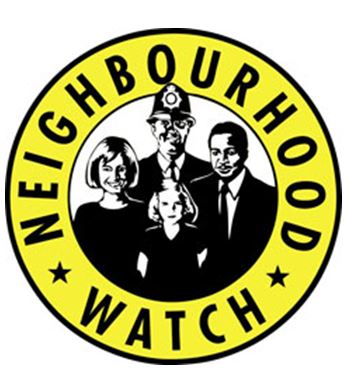 Neighbourhood Watch (NHW) in the Chilterns area has just launched a partnership with Street Associations, a project supported by Bucks County Council (BCC) designed to help residents – particularly the elderly and vulnerable – more easily find the support services they need. This brings the promise of improved local support for residents in all roads with a NHW Scheme that participates.
Helen Cavill, the Street Association Project Lead for BCC said:" NHW is a perfect partner. Coordinators already know their members, and particularly those most likely to benefit from advice through the Street Association directory of services. With their personal knowledge of residents, they are ideally placed to provide our simple signposting at a local level". Coordinators participating are given a directory that helps them point anyone needing help in the right direction.
NHW is delighted with the initial take-up by Coordinators. David Alder, Multi-Scheme Administrator for the Chiltern area was enthusiastic: "The Street Association package is so easy for our Coordinators to take on board. I'm doing so myself for my personal Scheme in Chalfont St. Peter. It will give me, like any other Coordinator, the ability simply to be more helpful to residents, going a bit beyond our usual focus on security. It's a great concept!".
If your road does not yet have a NHW Scheme, or it has one where you would like to see the Street Association helpful signposting added to it, contact David Alder at chilternnhw@gmail.com .
---
Jumble Sale
Jumble sale to be held on Saturday May 18th 11am to 1pm at St. George's church white lion road little Chalfont HP7 9LW
Entry 50p tea, coffee and cake served.
---
EU Election Hustings
The meeting will take place on Wednesday May 15th at the Chesham Youth Centre. The doors are open from 6:30 p.m. and the hustings begin at 7:00 p.m. finishing at 9:00 p.m. The following candidates have confirmed that they will participate:
Richard Ashworth (Change UK)
Judith Bunting ( Liberal Democrats)
Adam Buick (Socialist Party of GB)
Pierre Kirk (UK EU
Alex Phillips (Green)
Robert Rowland (Brexit)
Neva Sadikoglu-Novaky (Conservative Party)
Michael Turberville (Independent)
Andy Holmes from BBC 3 Counties Radio will chair the event
This is a ticket only event and you can get your tickets free using the following link:
https://www.eventbrite.co.uk/o/the-chesham-town-meeting-for-the-eu-elections-20147820362
---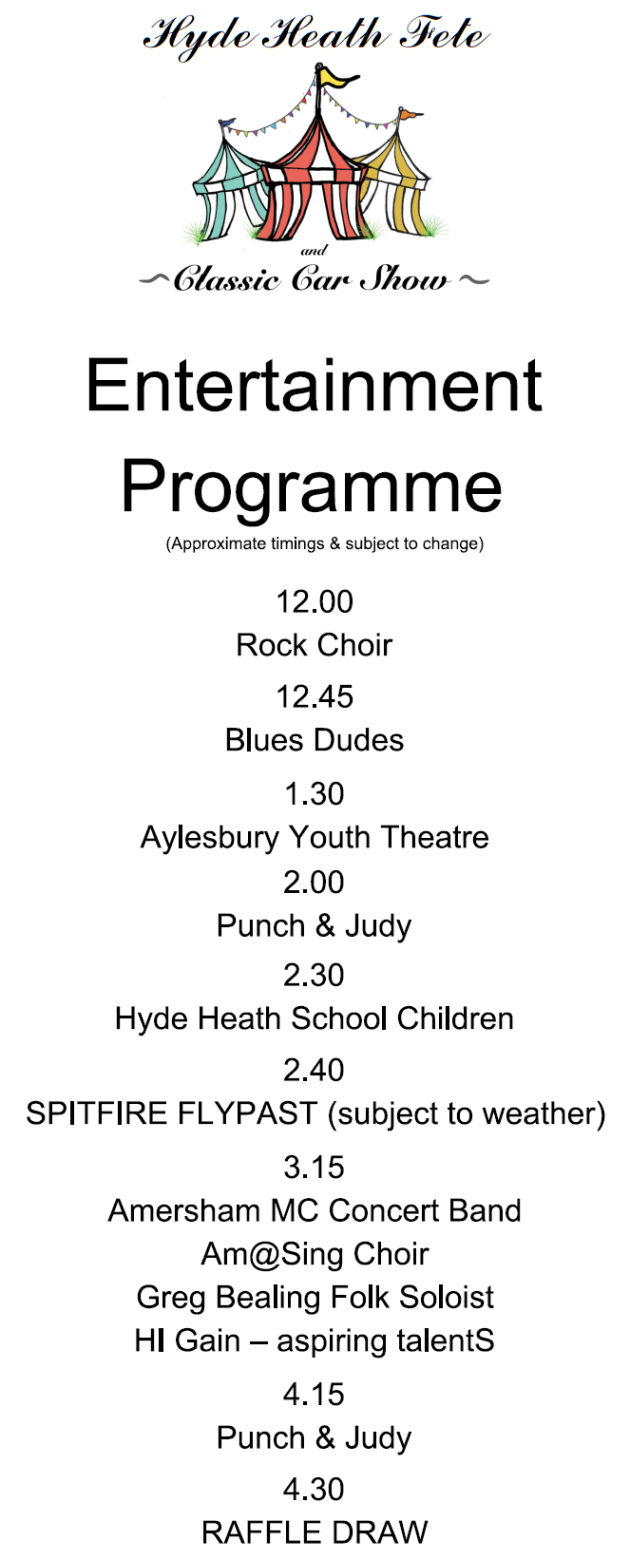 ---
Chiltern Samaritans Charity Cycle Ride - June 29th 2019
This year's ride is on June 29th, starting from West Wycombe. It offers three routes, 20/50/80 miles through the glorious Chiltern Hills.
On the way, there will be free feed stations, manned by volunteers and serving delicious home baked cakes and providing refills for water bottles.
At the end there'll be a terrific welcome home with a free burger, free beer and a well earned shiny medal.
All the rides are electronically timed as is the King/Queen of the Mountain section up Whiteleaf Hill(50 and 80 mile rides).
This is a wonderful value event at £15 for the 20 mile ride and £30 for the 50 and 80 milers. To register go to
Samaritans Cycle.com
---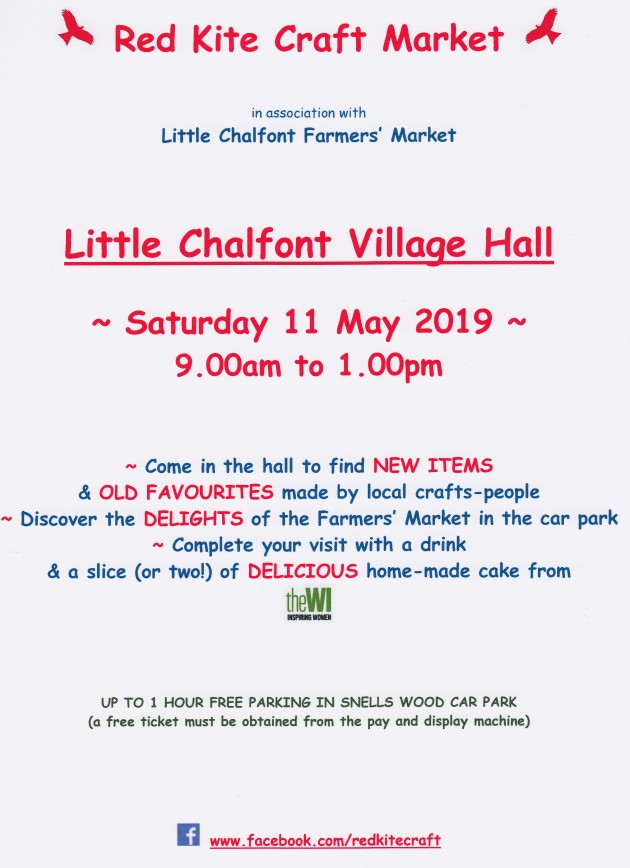 ---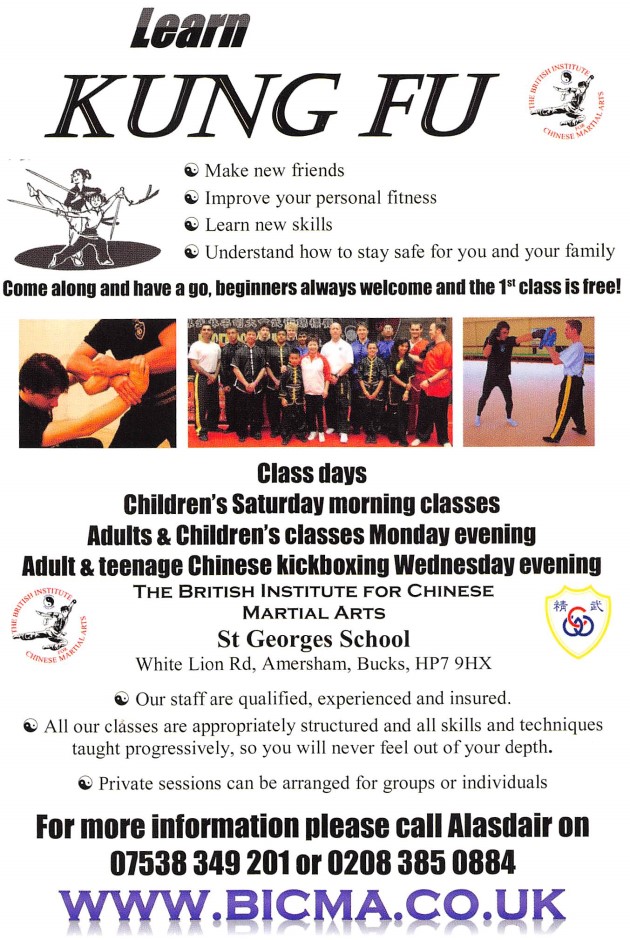 ---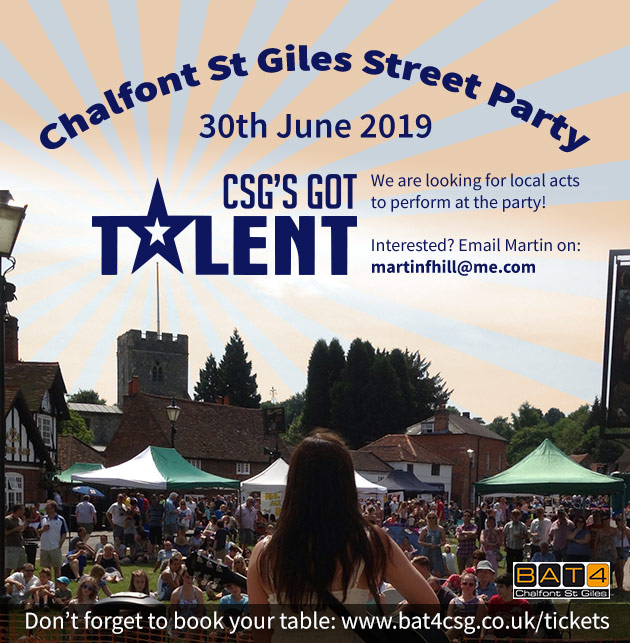 Click the poster above to email.