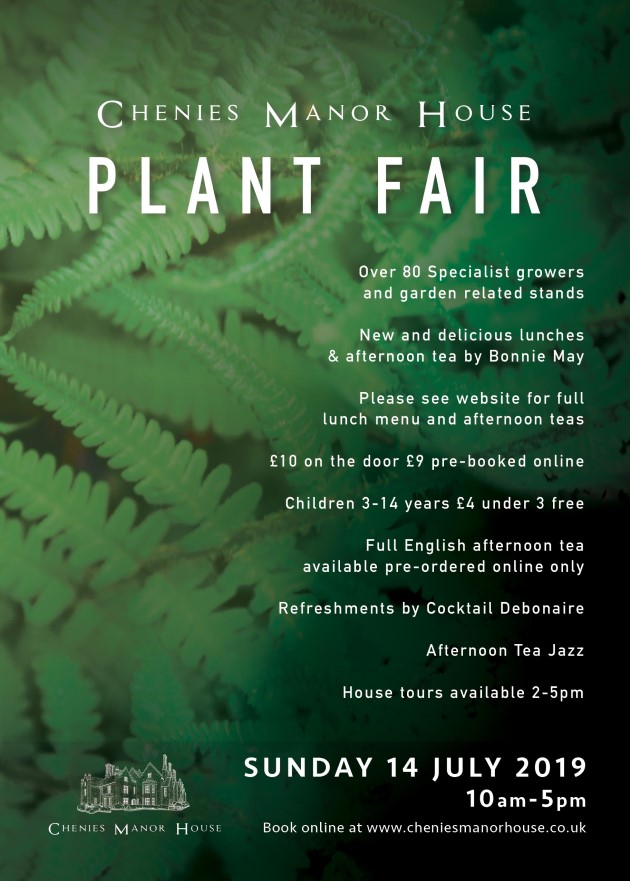 ---
The latest edition of Our News – the Neighbourhood Watch e-newsletter – is out now.

In this issue, we round up events from Neighbourhood Watch week and hear about the launch a new good practice database entitled Neighbourhood Watch Inspiration.

We also hear about a short film featuring a Neighbourhood Watch group for the newly launched Co-operate 2022 campaign which aims to save, improve and protect 2,000 public spaces over the next three years.

All this and more in the latest edition of Our News.
Click the graphic above to go to the download page.
---
Amersham Band
Amersham Band have made a first step in the construction of their new rehearsal hall. On 1 July, contractors started work on the initial phase of the project which is to create the entrance onto Rectory Hill and to build a driveway. This is an exciting development after several years of planning and fundraising. We hope to start the construction of the building by the end of the year, subject to raising further funds. To help us achieve our goal, the band has embarked on a fundraising fortnight, starting with concert on 28th June organised by Rotary in Amersham and finishing with a concert in the Memorial Gardens on 14 July. Already the band has raised several thousand pounds with a sponsored cycle ride, park run, heritage walk, busking, car washing, cake sale and several other fundraising events. In total the band has now secured over 85% of the £425,000 target budget.

If you would like make a donation to the band, then visit our website www.amershamband.com to donate on-line, or come to the Memorial Gardens Concert at 2:30pm on 14th July.
---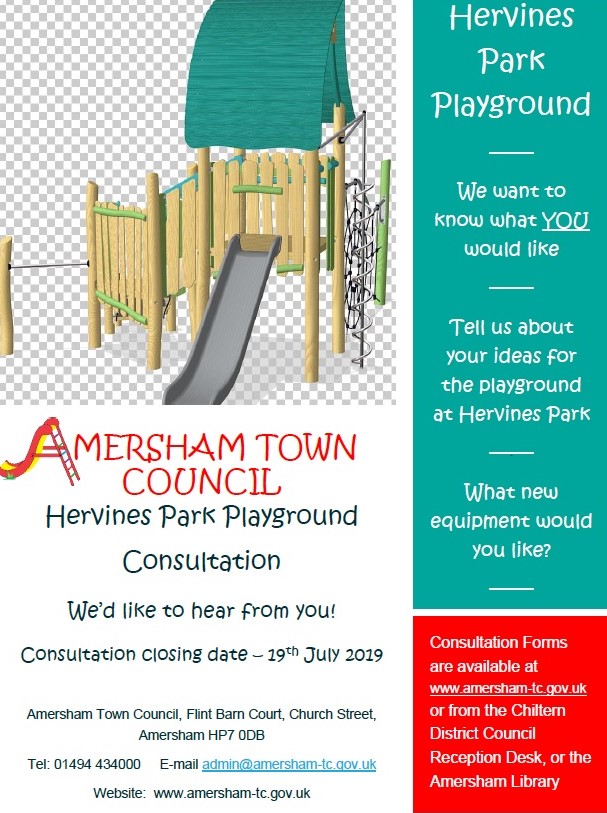 Amersham Town Council are consulting Hervines Park Playground and we'd like to hear from you!
You can fill in a Consultation Form by clicking the link below. Consultation closing date 19th July 2019.
http://www.amersham-tc.gov.uk/hervines-park-playground-consultation/
---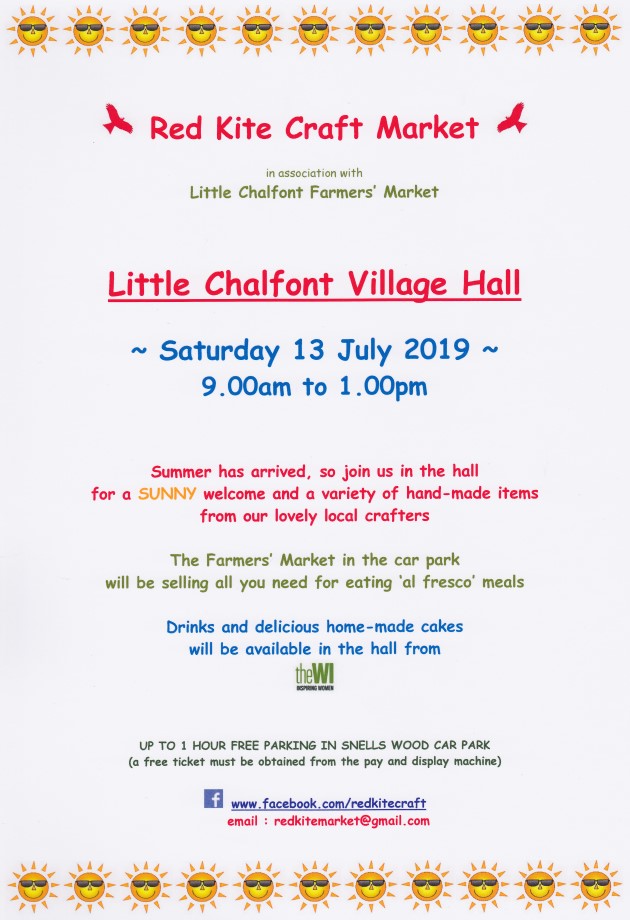 ---
Amersham Art Group
Gordon King Watercolour Demonstration

Amersham Art Group have art demonstrations as follows: 3rd Sept Gordon King - Watercolour, 1st Oct Susan Gray, 5th Nov Niki Bell - Watercolour Cats. All in the Amersham Community Centre, starting 7:30pm-9:30pm. £5 for non members. More information & booking: http://amersham-art-group.org.uk/ amershamartgroup@gmail.com or calling 01494 771760
---