Bouncing Email Newsletters
Some receipients of this email newsletter are probably no longer recieivng it. In the past few weeks many btinternet, btopenworld, talk21 and yahoo email addresses have repeatedly been rejected.
These newsletters are sent out only to those people requesting them and so as soon as a bounce or spam notification comes in the company we pay to send the emails flag them as unwanted and they are removed from the distribution list.
It would appear, for certain, that btinternet email addresses are being rejected for a reason only they will know. This will be actioned automatically and so the receipient doesn't even get the the chance to decide if the message is spam or not.
Those of you reading this, with one of the email addresses listed above, have obviously not been affected but you may know someone who used to get the newsletter but no longer do. Please tell them to re-subsrcibe here http://www.chalfontstgiles.com/default2.asp or better still, forward this email to them and it may get through from you.
Don't forget that the previous 8 weeks of newsletters may be found here http://www.chalfontstgiles.org.uk/newsletterarchive.htm
Thank you
Gary. Ed.
---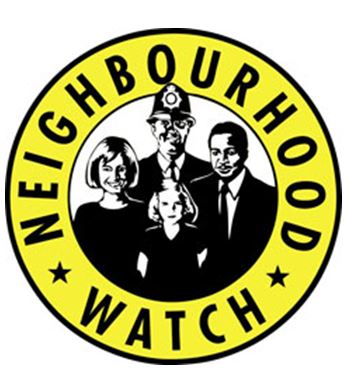 CRIME DROPS BY 11 PER CENT IN NEIGHBOURHOOD WATCH AREAS, RESEARCH REVEALS
Residents living in areas covered by Neighbourhood Watch can expect to experience 11% fewer crimes, the leader of the crime-prevention movement has said today (17 June).
Research from Nottingham Trent University (NTU) found that if a household were transplanted from a non Neighbourhood Watch area to an identical area (in terms of population density, poverty, etc.) with the only exception that there was an active Neighbourhood Watch scheme, then this household would experience 11% fewer crimes.
Since the mid-1990s, there has been a significant drop in burglaries according to the Crime Survey for England and Wales. During this period, the research by NTU reveals that burglaries have fallen faster in Neighbourhood Watch areas than others with otherwise identical household and area profiles.
These findings also suggest that vulnerable social groups, including lone parents, social renters and people living in flats and maisonettes, who live within a Neighbourhood Watch area are more protected than others.
The research revealed that 72% of Neighbourhood Watch members live in urban areas, 22% in rural areas and just 6% in inner city areas. However, if asked to join a Neighbourhood Watch scheme, households in inner city areas would be the most eager to do so.
John Hayward-Cripps, CEO of the Neighbourhood Watch Network, said: "The evidence is clear. No matter your background, social class, whether you own your own property or rent, you are safer if you live within a Neighbourhood Watch area.
"The modern day Neighbourhood Watch operates in many different ways and is flexible to how people live and work. Some are run entirely online through social media, others have regular face to face meetings. Whatever works for you, works for Neighbourhood Watch.
"If you're worried about crime in your area or just want to get to know your neighbours a bit better, starting a Neighbourhood Watch could be the perfect project for you. Our website offers a wealth of advice, guidance and help for anyone considering this."
Andromachi Tseloni, Professor of Quantitative Criminology at Nottingham Trent University, authored the different components of the research in collaboration with Professor Ken Pease, Dr. James Hunter and Ferhat Tura.
The news is revealed at the start of national Neighbourhood Watch Week, which runs from 17 – 23 June, which aims to present a more rounded view of the world-famous movement using the hashtag: #MoreThanYouExpect.
All week, Neighbourhood Watch Network will be highlighting their volunteers work in areas not traditionally associated with the organisation such as tackling knife crime, loneliness and scams.
More information about Neighbourhood Watch, including the ability to join or register a scheme, is available at: ourwatch.org.uk
---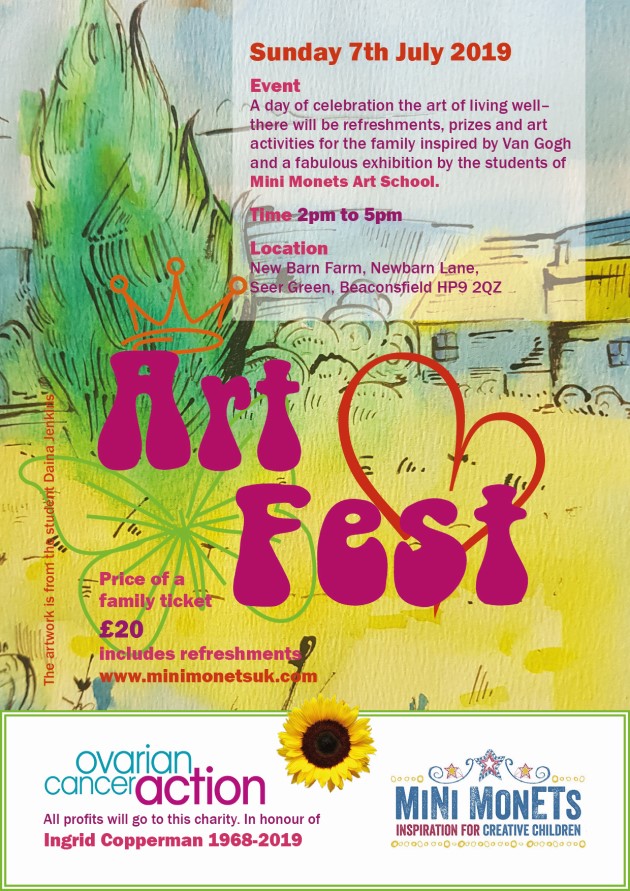 ---
Pub Quiz Victors
A team from near Amersham has triumphed in the local pub quiz league. The Squirrel at Penn Street were the champions of the Chiltern Quiz League, and also shared the league cup. The quiz league, which is sponsored by Elite Law Solicitors of Amersham, has been running for over thirty years.
Our photograph shows members of the victorious team from The Squirrel receiving the trophy from Stephen Howey of Elite Law.
The next season will start in October. New teams or players are always welcome, more information is at www.chilternquizleague.uk
---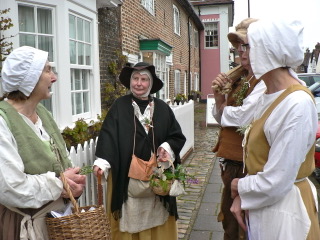 Tudor Walks
Join us on Saturday 29th June for a Tudor walk around Old Amersham and learn about life - and death - in Amersham 500 years ago.
Who was John Leland and what did he think of Amersham in 1544? The walk stops in about 8 places especially relevant to our story, where you will be told about markets and fairs, food and drink, clothing and work, language and customs, health and religious beliefs. Why were six men and one woman condemned to be burnt for their beliefs and where? Where do the 'weak go to the wall' ? Who haunts which inn and why? Is the High Street Tudor or Georgian - look for the clues.
The walk is led by guides in 16th century costume and includes a climb through the fields (taken slowly!). It starts at 2.30 pm at the Amersham Museum (49 High Street) and will last about 2¼ hours (although a short cut is possible towards the end). Cost: 1 groat (or £3) adults, children free. No need to to book - just turn up, whatever the weather.