This newsletter has been sponsored by the local businesses listed below. Their contribution is crucial to the maintenance of the newsletter and so please do make use of their services.
You have received this email because you subscribed at www.beaconsfield.biz. If you no longer wish to be sent these you may un-subscribe via this link. Please forward this email to anyone who might be interested in local news. Click here to read our Disclaimer, Terms and Conditions.
The strict deadline for submissions is 6pm each Wednesday, for publication within the following 24 hours. Early submission however is strongly encouraged as problems or queries may need to be resolved first.
Material for inclusion may be sent to here but please read our editorial policy first.
Our range of local email newsletters currently have editions covering the communities of Amersham, Beaconsfield, Chalfont St Giles, Chalfont St Peter, Chesham, Chorleywood, Denham, Gerrards Cross, Jordans, Seer Green and Little Chalfont.

98% of clients
said they would
recommend us

---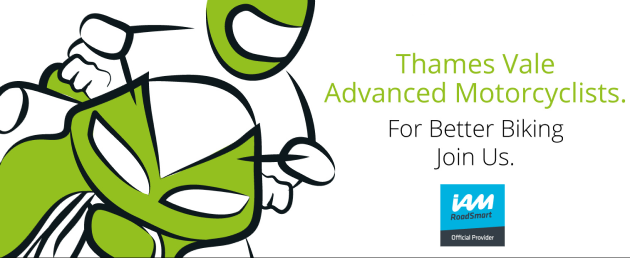 If you've passed your A2 (or above) bike test in the past two years and are under 30 years of age then you could qualify for RideUP.
The free RideUP scheme offers young riders and those new to riding larger bikes training on and off the road to the IAM RoadSmart advanced level. The scheme includes:
• Unlimited on-road personal coaching to the IAM RoadSmart Advanced Test level
• An Advanced Braking course (held on private roads)
• An Advanced Cornering course (held on private roads)
• A Track Skills Day on a closed racetrack
• Entry for your IAM RoadSmart Advanced bike test
• Your first year's membership of TVAM
• Your first year's membership of IAM RoadSmart
Even if you are not in the category above, advanced rider training could still be for you. Come for a free observed ride with an IAM Roadsmart Observer and see how you can improve your riding ability.
We meet on the 3rd Sunday of every month, full details here www.tvam.org
Not doing anything special this Easter Sunday morning? Meet up with a Local Observer in Chalfont St Giles for a personal introduction to the club of over 1000 members. You'll be home by 1pm. TXT or call Gary 07968 561322 to arrange the meet up.