This newsletter has been sponsored by the local businesses listed below. Their contribution is crucial to the maintenance of the newsletter and so please do make use of their services.
You have received this email because you subscribed at www.chalfontstpeter.org.uk. If you no longer wish to be sent these you may un-subscribe via this link. Please forward this email to anyone who might be interested in local news. Click here to read our Disclaimer, Terms and Conditions.
The strict deadline for submissions is 6pm each Wednesday, for publication within the following 24 hours. Early submission however is strongly encouraged as problems or queries may need to be resolved first.Items for inclusion in this newsletter may be emailed here but please read our editorial policy first.
Our range of local email newsletters currently have editions covering the communities of Amersham, Beaconsfield, Chalfont St Giles, Chalfont St Peter, Chesham, Chorleywood, Denham, Gerrards Cross, Jordans, Seer Green and Little Chalfont.

Sound financial advice
not high pressure selling.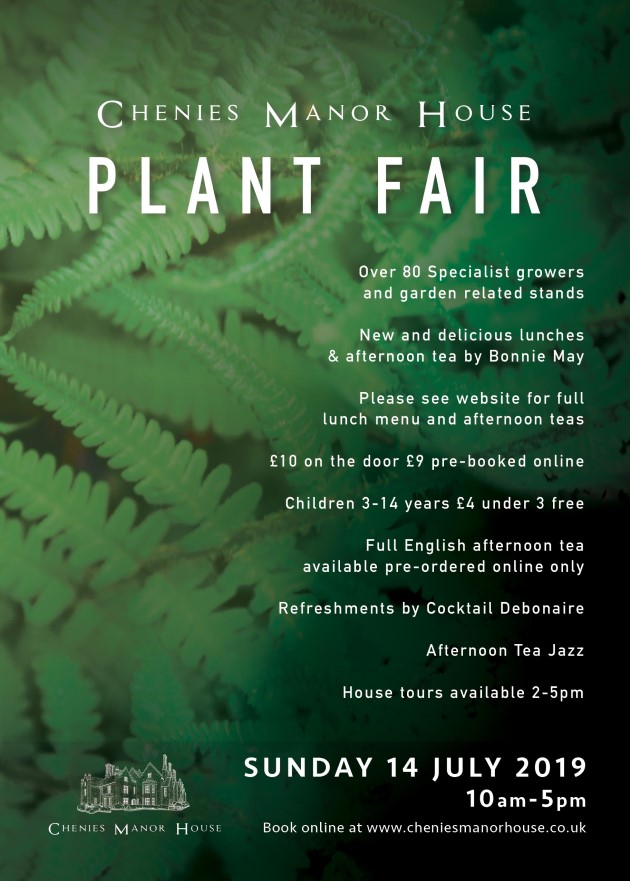 ---
The latest edition of Our News – the Neighbourhood Watch e-newsletter – is out now.

In this issue, we round up events from Neighbourhood Watch week and hear about the launch a new good practice database entitled Neighbourhood Watch Inspiration.

We also hear about a short film featuring a Neighbourhood Watch group for the newly launched Co-operate 2022 campaign which aims to save, improve and protect 2,000 public spaces over the next three years.

All this and more in the latest edition of Our News.
Click the graphic above to go to the download page.
---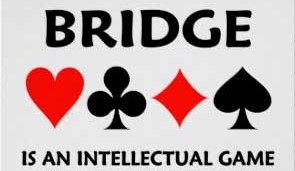 Beginners' Bridge Classes start on Wednesday September 18th at 2pm, at Chalfont St Peter Community Centre. The classes are designed for complete beginners and apart from stimulating the brain, they are fun! We are holding a FREE "Taster" session the week before, on 11th September, also at 2pm, and this is for you to discover if bridge is for you, with absolutely no commitment.
Please contact tessa@tessabridge.co.uk (07717 844410) if you are interested in coming along, or look at our website www.tessabridge.co.uk

Competitive rates, free estimates, free courtesy cars, insurance and non fault claims.