Neighbourhood Watch (NHW) in the Chilterns area has just launched a partnership with Street Associations, a project supported by Bucks County Council (BCC). It is designed to help residents – particularly the elderly and vulnerable – find the support services they need more easily. This brings the promise of improved local help for residents in all roads with a NHW Scheme that participates.
Helen Cavill, the Street Association Project Lead for BCC said:" NHW is a perfect partner. Coordinators already know their members, and particularly those most likely to benefit from advice through the Street Association directory of services. With their personal knowledge of residents, they are ideally placed to provide our simple 'signposting' at a local level". Participating NHW Coordinators are given a directory that helps them point anyone needing advice or help in the right direction.
Chiltern NHW is delighted with the initial take-up by Coordinators. David Alder, Multi-Scheme Administrator for the Chiltern area is enthusiastic: "The Street Association support package is so easy for our Coordinators to take on board. I'm doing so myself for my own Scheme in Chalfont St. Peter. It will give me, like any other Coordinator, the ability simply to be more helpful to residents, going a bit beyond our usual focus on security. It's a great concept!".
If your road does not yet have a NHW Scheme, or it has one where you would like to see the Street Association helpful signposting added to it, contact David Alder at chilternnhw@gmail.com.

---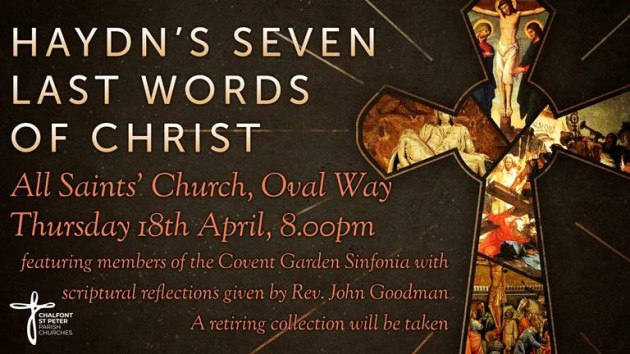 HAYDN'S "SEVEN LAST WORDS OF CHRIST FROM THE CROSS"
THURSDAY 18th APRIL AT ALL SAINTS CHURCH AT 8 PM
On Maundy Thursday evening at 8 pm at All Saints Church in Oval Way, Haydn's musical realisations of the last phrases of Christ will be performed by a string quartet - all members of the Covent Garden Sinfonia - organised by Esther King Smith. Rev. John Goodman will provide the reflections on the readings before the quartet plays the relevant movement. This was the format of the service for which Haydn originally composed the work. Each reading is traditionally marked by the successive extinguishing of candles until the church is left in darkness before the Easter weekend. It promises to be an evocative event, lasting about an hour.
There is no admission charge but a retiring collection will be taken to help cover the costs of the quartet members.
---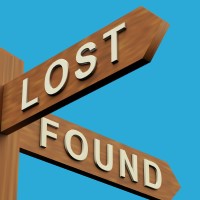 A turquoise coloured link bracelet lost in Chalfont St Peter on the morning of Thursday 11th April.
Could have come loose somewhere between the Church car park and Vantage chemist.
If anyone found it I would really appreciate its return.
Please phone 07519565721
---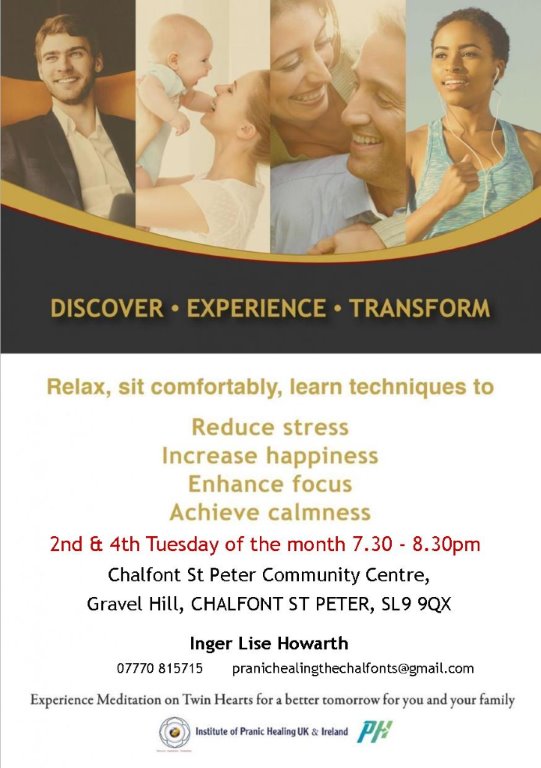 ---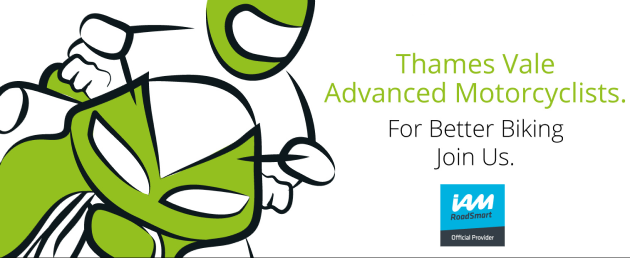 If you've passed your A2 (or above) bike test in the past two years and are under 30 years of age then you could qualify for RideUP.
The free RideUP scheme offers young riders and those new to riding larger bikes training on and off the road to the IAM RoadSmart advanced level. The scheme includes:
• Unlimited on-road personal coaching to the IAM RoadSmart Advanced Test level
• An Advanced Braking course (held on private roads)
• An Advanced Cornering course (held on private roads)
• A Track Skills Day on a closed racetrack
• Entry for your IAM RoadSmart Advanced bike test
• Your first year's membership of TVAM
• Your first year's membership of IAM RoadSmart
Even if you are not in the category above, advanced rider training could still be for you. Come for a free observed ride with an IAM Roadsmart Observer and see how you can improve your riding ability.
We meet on the 3rd Sunday of every month, full details here www.tvam.org
Not doing anything special this Easter Sunday morning? Meet up with a Local Observer in Chalfont St Giles for a personal introduction to the club of over 1000 members. You'll be home by 1pm. TXT or call Gary 07968 561322 to arrange the meet up.