This newsletter has been sponsored by the local businesses listed below. Their contribution is crucial to the maintenance of the newsletter and so please do make use of their services.
You have received this email because you subscribed at www.chesham.org.uk. If you no longer wish to be sent these you may un-subscribe via this link. Please forward this email to anyone who might be interested in local news. Click here to read our Disclaimer, Terms and Conditions.
The strict deadline for submissions is 6pm each Wednesday, for publication within the following 24 hours. Early submission however is strongly encouraged as problems or queries may need to be resolved first.Items for inclusion in this newsletter may be emailed here but please read our editorial policy first.
Our range of local email newsletters currently have editions covering the communities of Amersham, Beaconsfield, Chalfont St Giles, Chalfont St Peter, Chesham, Chorleywood, Denham, Gerrards Cross, Jordans, Seer Green and Little Chalfont.

Sound financial advice
not high pressure selling.

What you need to know

Action Fraud have received an increase in reports and intelligence where elderly victims are being targeted by individuals purporting to be police officers or traffic wardens. The victims are being approached whilst parked in a car park and are told by the suspect that they have parked illegally or broken a speed limit and a photo has been taken of their car for 'evidence'.

Victims are advised that they will face a substantial penalty fine unless they pay a smaller upfront fee immediately. Victims, who opt for paying the smaller penalty, will be directed to a parking meter and asked to enter their card and PIN. These parking meters have been tampered with by the suspect in order to retain the card.

Once the victim inserts their card and are asked for their PIN, the victims are shoulder surfed for their PIN by the suspect. Once victims input their PIN, the card is retained by the machine and victims are told by the suspect to seek help from the company who operates the parking meter or their bank.

What you need to do
If you are suspicious about the authenticity of the fine, do not pay it until you have verified it with your local council.
Always shield your PIN from view when using an ATM machine, and never share your PIN with anyone.
If your bank card is retained by an ATM machine, contact your bank immediately to inform them.
---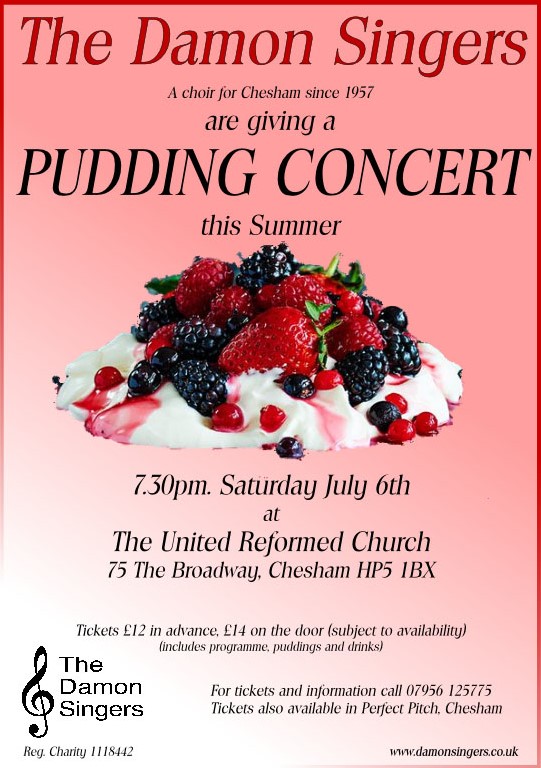 ---

The Role: We are looking for a willing and dedicated volunteer to conduct highly important interviews over a 5 month period, to demonstrate the impact of a community based project in Thames Valley.

The Project: Communities that Care is an innovative Neighbourhood Watch led project, training and supporting Neighbourhood Watch Co-ordinators and volunteers in engaging with older members of the community, to protect them from becoming affected by fraud and scams.

The project also aims to offer emotional and practical support to those that have been affected by fraud. Engagement can be through a range of activities such as 1:1 support, public and community events, signposting to other agencies or aftercare to those that need it.

Key Responsibilities:
To conduct a range of interviews and discussions with project beneficiaries and record their experiences.
Working with older people to discuss how they have accessed the project and the potential difference it has made to them.
To undertake training in the importance of research ethics and how to collect and submit qualitative data and information to form part of an evaluation report.
To uphold confidentiality at all times.
Commitment: 4-5 hours a month, for 5 months.
June 2019 - October 2019.

Location: Buckinghamshire.

Skills: Active listening and strong verbal communication skills.
Empathy, patience and an open manner.
Open minded and non-judgemental.
A desire to engage with older people.
A full DBS is required to undertake this role.

Support: Full training provided to prepare you for all aspects of the role.
Ongoing support from the Project Team.
DBS costs covered by the Neighbourhood Watch Network.
Authorised associated expenses will be reimbursed.

Closing Date and how to apply:
Please send an CV and covering letter ( no more than 2 pages) to Clare Clarke, Community Engagement Manager to clare.clarke@ourwatch.org.uk or call 07827 837730 to discuss, by Wednesday 10 July 2019.
~~~~~~~~~~~~~~~~~~~~~
The Community Safety Team produce monthly newsletters to keep residents informed about what the Community Safety Partnership has been involved with in Chiltern and South Bucks in the last month.
To view the June 2019 edition please see the following link: https://spark.adobe.com/page/LHIyDTaNdouxf/
If you have any stories/ campaigns that you would like included in our July edition please contact me by 17th July 2019
---