This newsletter has been sponsored by the local businesses listed below. Their contribution is crucial to the maintenance of the newsletter and so please do make use of their services.
You have received this email because you subscribed at www.chorleywood.org.uk. If you no longer wish to be sent these you may un-subscribe via this link. Please forward this email to anyone who might be interested in local news. Click here to read our Disclaimer, Terms and Conditions.
The strict deadline for submissions is 6pm each Wednesday, for publication within the following 24 hours. Early submission however is strongly encouraged as problems or queries may need to be resolved first.Items for inclusion in this newsletter may be emailed here but please read our editorial policy first.
Our range of local email newsletters currently have editions covering the communities of Amersham, Beaconsfield, Chalfont St Giles, Chalfont St Peter, Chesham, Chorleywood, Denham, Gerrards Cross, Jordans, Seer Green and Little Chalfont.

Sound financial advice
not high pressure selling.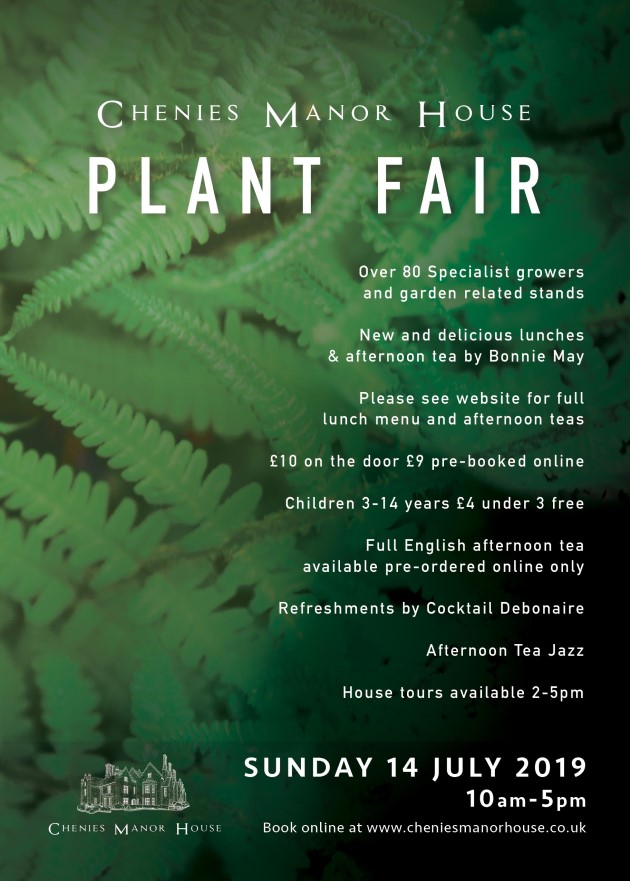 ---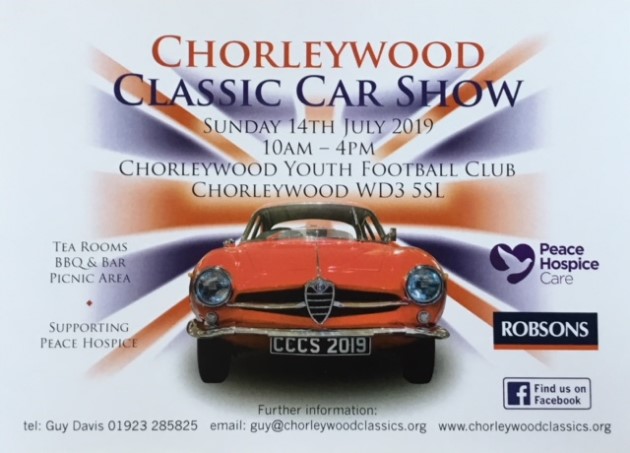 ---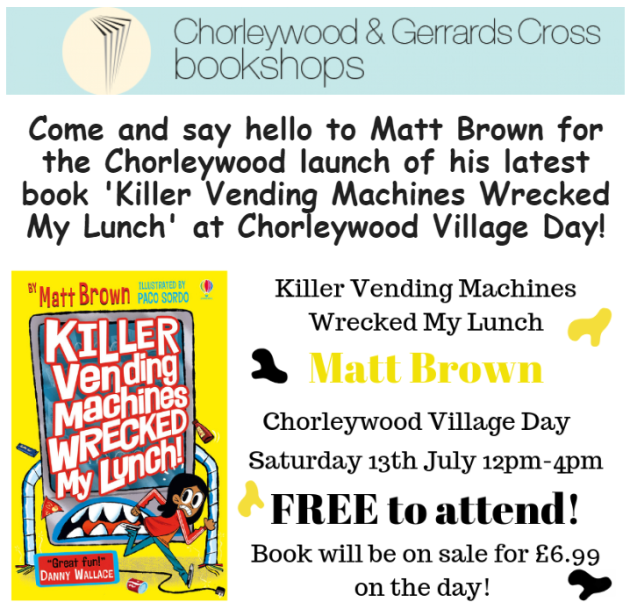 When Dreary Inkling Primary School's headmistress buys some new vending machines, she never imagined that a freak electrical storm would turn them into killer robots... Suddenly, the vending machines are on the rampage! Can whizz-girl Drishya Samode step in to save the day - and unite the Tech-Heads and the Cool Girls at the same time?

We will be at pitch number Red 130 and will also have the bestselling 'A History of Chorleywood' book for sale on the day! Plus its talented authors will be nearby to sign copies at the U3A stand!