This newsletter has been sponsored by the local businesses listed below. Their contribution is crucial to the maintenance of the newsletter and so please do make use of their services.
You have received this email because you subscribed at www.gerrardscross.org.uk. If you no longer wish to be sent these you may un-subscribe via this link. Please forward this email to anyone who might be interested in local news. Click here to read our Disclaimer, Terms and Conditions.
The strict deadline for submissions is 6pm each Wednesday, for publication within the following 24 hours. Early submission however is strongly encouraged as problems or queries may need to be resolved first.Items for inclusion in this newsletter may be emailed here but please read our editorial policy first.
Our range of local email newsletters currently have editions covering the communities of Amersham, Beaconsfield, Chalfont St Giles, Chalfont St Peter, Chesham, Chorleywood, Denham, Gerrards Cross, Jordans, Seer Green and Little Chalfont.

Sound financial advice
not high pressure selling.
EU Election Hustings
The meeting will take place on Wednesday May 15th at the Chesham Youth Centre. The doors are open from 6:30 p.m. and the hustings begin at 7:00 p.m. finishing at 9:00 p.m. The following candidates have confirmed that they will participate:
Richard Ashworth (Change UK)
Judith Bunting ( Liberal Democrats)
Adam Buick (Socialist Party of GB)
Pierre Kirk (UK EU
Alex Phillips (Green)
Robert Rowland (Brexit)
Neva Sadikoglu-Novaky (Conservative Party)
Michael Turberville (Independent)
Andy Holmes from BBC 3 Counties Radio will chair the event
This is a ticket only event and you can get your tickets free using the following link:
https://www.eventbrite.co.uk/o/the-chesham-town-meeting-for-the-eu-elections-20147820362
---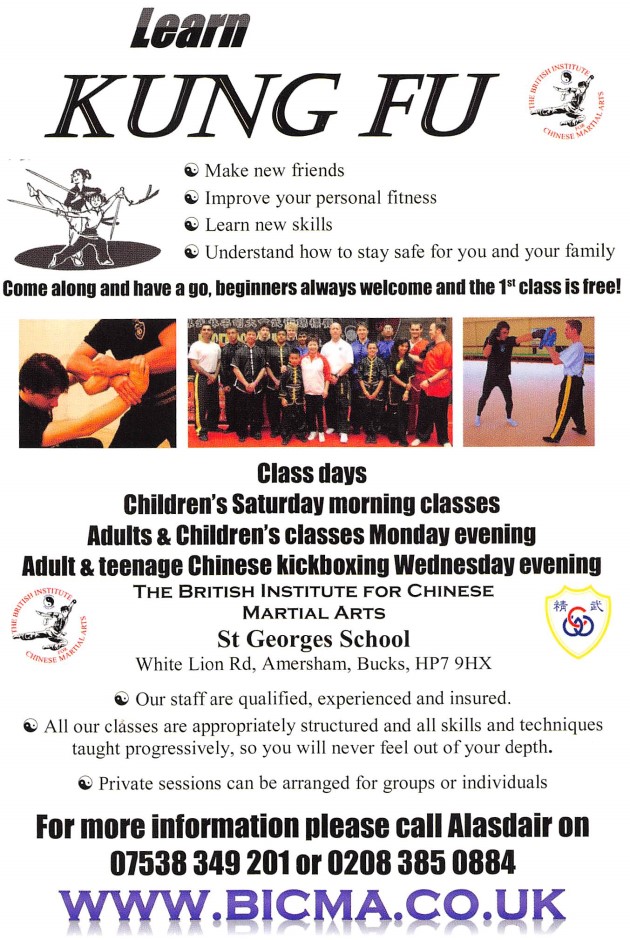 ---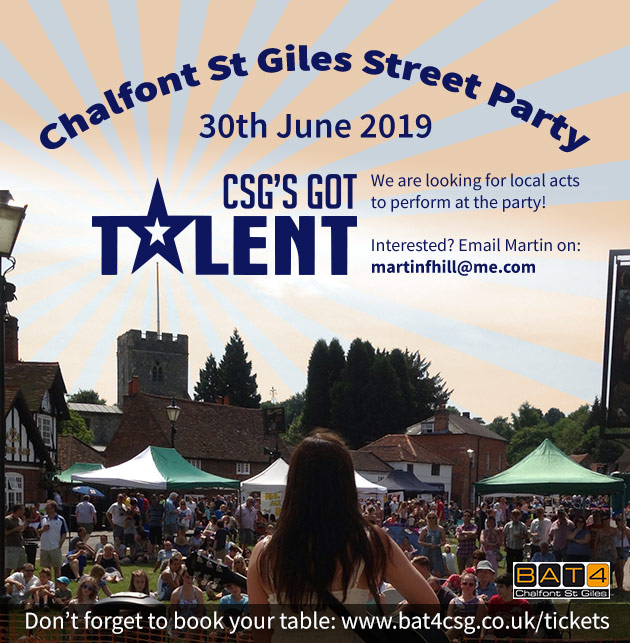 Click the poster above to email.

Competitive rates, free estimates, free courtesy cars, insurance and non fault claims.