Monthly Speaker Event – James Smallwood "Growing Auriculas for Pleasure" – Thursday 9th May 2019, 7.30pm
James Smallwood has been an enthusiastic grower of auriculas for over 15 years. You can expect an illustrated and fun talk. Auriculas are the alpine cousins of our wild primrose. Their jewel-like colours were very much loved by the 18th and 19th century florists and are now being rediscovered by both young and old alike. The talk includes information on history, botany and growing tips.
Guests are welcome to this monthly speaking event for a small fee of £2 on the door.
Car Parking is available at both the front and rear of the Memorial Hall, School Lane, Chalfont St Giles, HP8 4JJ. The Hall is open from 7.30pm and the event commences just after 8pm.
If you would like to know more about Chalfont St Giles Gardens Association (CSGGA)membership, please direct your enquires to Membership@csgga.org. Membership to the CSGGA is only £15 for the first member and £5 for any additional members at the same address (Postal Membership is available for an additional £5 annually). Not only does membership entitle you to attend the talks and other events for free, but it also grants members discounts at local garden centres and access to the RHS Advisory Service.
---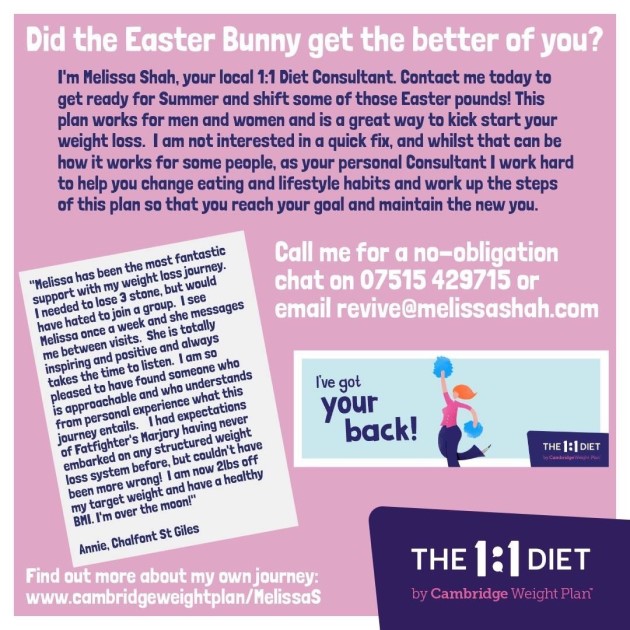 ---
The next Members' Meeting & AGM of CHALFONTS U3A will be held on Wednesday 8th May at Chalfont St Peter Community Centre at 2pm.
This will be followed by a short talk from Keith Hoffeister bringing us up-to-date on the progress of HS2 over the past two years.
Save the date.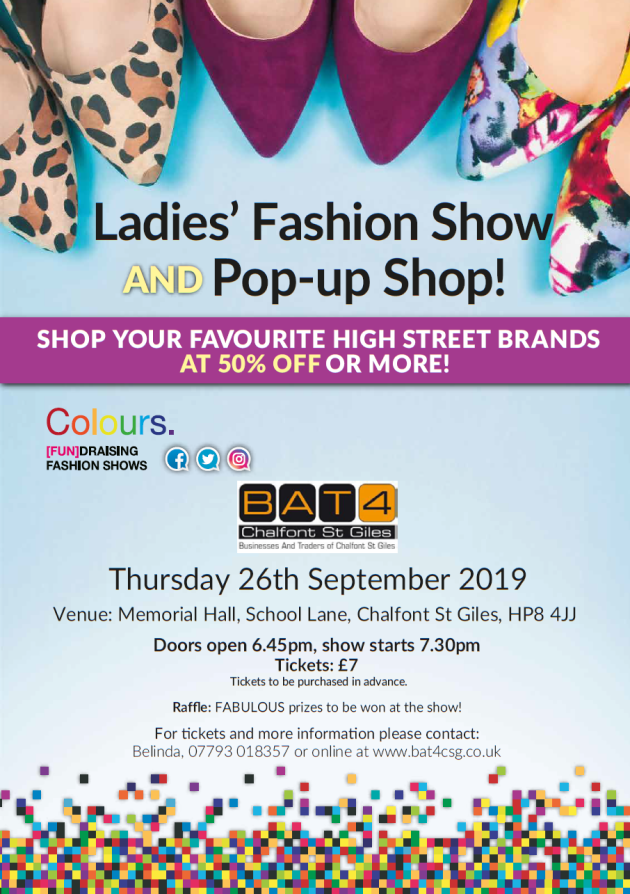 ---

The next Coffee Morning of the Twinning Association will be on Saturday 4 May in the Reading Room from 10.00 – 11.30am when everyone will be most welcome. Come along, meet and enjoy a chat with friends.
---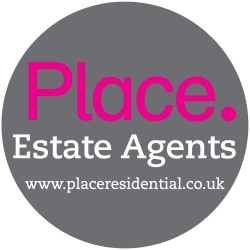 Part time Vacancy
We are currently looking for a Negotiator/Administrator to help with our busy estate agency. The successful applicant will have excellent written and verbal English Language, be able to organise the office and have proficient computer and typing skills.
The ideal applicant will also carry out Estate agents' duties and able to work Saturdays on a rota basis.
Please apply in writing to Sarah Cassidy to email: sarah@placeresidential.com
---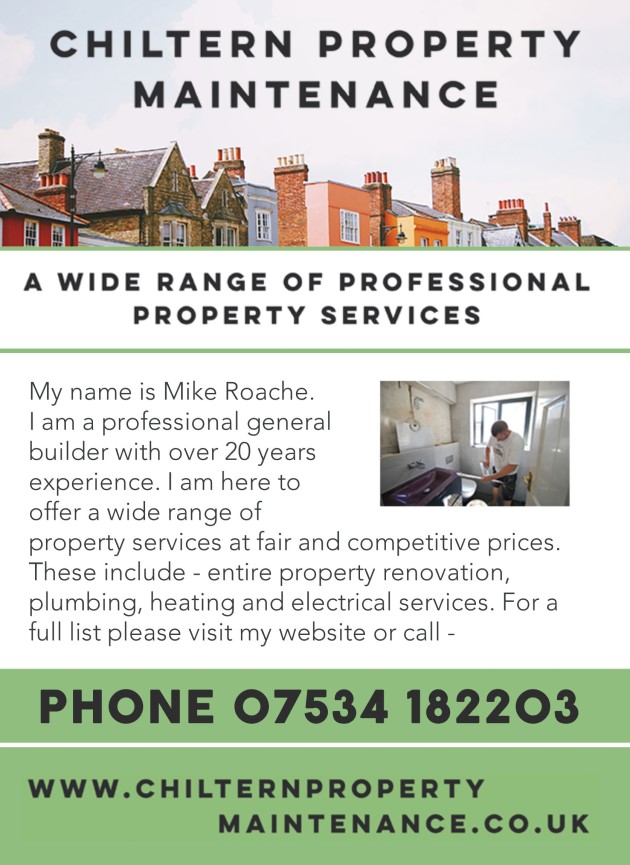 ---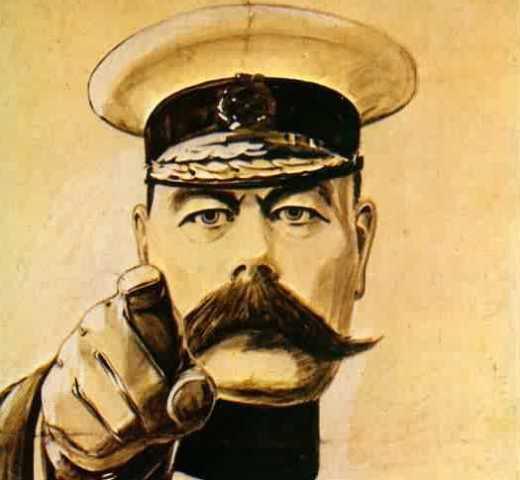 Chalfont St Giles Village Show!
Be a volunteer, sign up here
---

The first report of the season can be downloaded here
---