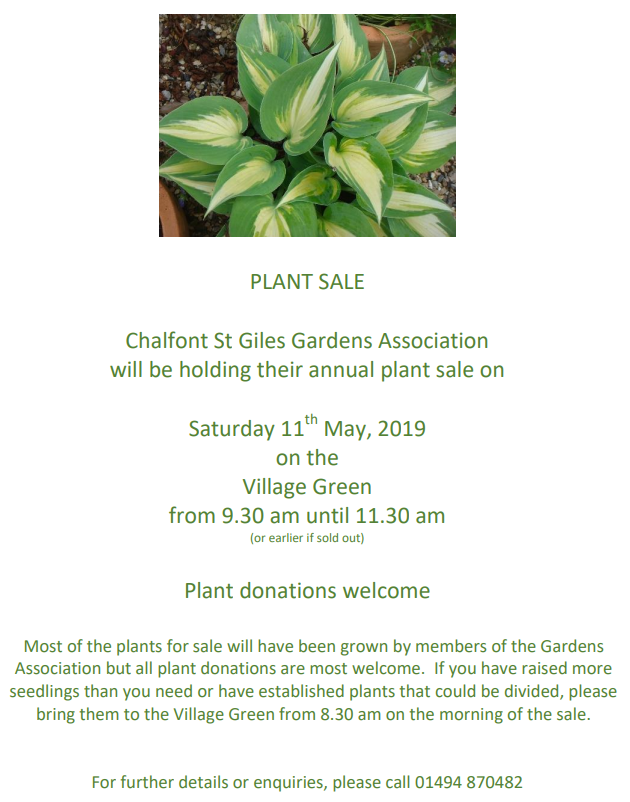 ---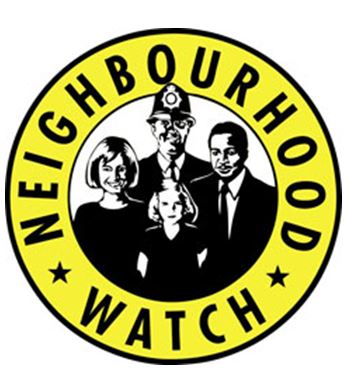 Neighbourhood Watch (NHW) in the Chilterns area has just launched a partnership with Street Associations, a project supported by Bucks County Council (BCC) designed to help residents – particularly the elderly and vulnerable – more easily find the support services they need. This brings the promise of improved local support for residents in all roads with a NHW Scheme that participates.
Helen Cavill, the Street Association Project Lead for BCC said:" NHW is a perfect partner. Coordinators already know their members, and particularly those most likely to benefit from advice through the Street Association directory of services. With their personal knowledge of residents, they are ideally placed to provide our simple signposting at a local level". Coordinators participating are given a directory that helps them point anyone needing help in the right direction.
NHW is delighted with the initial take-up by Coordinators. David Alder, Multi-Scheme Administrator for the Chiltern area was enthusiastic: "The Street Association package is so easy for our Coordinators to take on board. I'm doing so myself for my personal Scheme in Chalfont St. Peter. It will give me, like any other Coordinator, the ability simply to be more helpful to residents, going a bit beyond our usual focus on security. It's a great concept!".
If your road does not yet have a NHW Scheme, or it has one where you would like to see the Street Association helpful signposting added to it, contact David Alder at chilternnhw@gmail.com .
---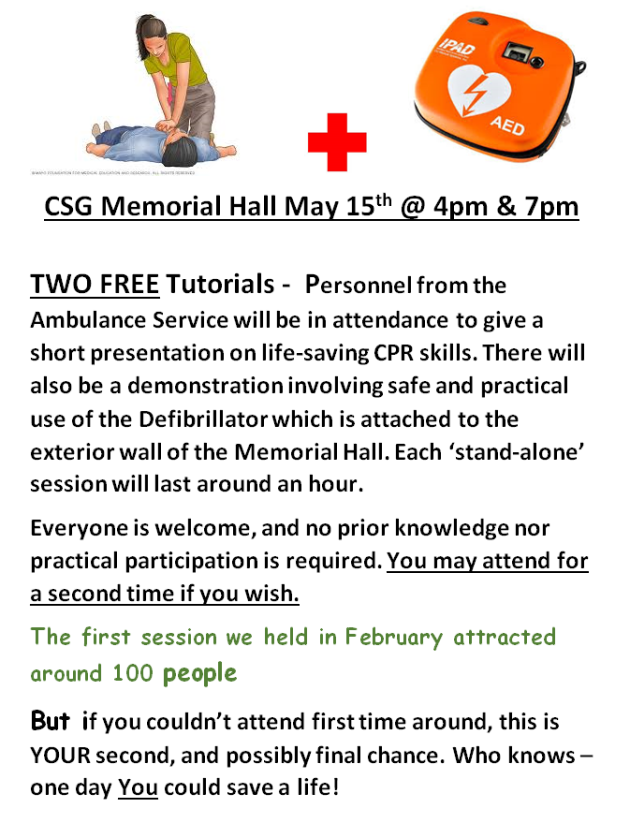 ---
EU Election Hustings
The meeting will take place on Wednesday May 15th at the Chesham Youth Centre. The doors are open from 6:30 p.m. and the hustings begin at 7:00 p.m. finishing at 9:00 p.m. The following candidates have confirmed that they will participate:
Richard Ashworth (Change UK)
Judith Bunting ( Liberal Democrats)
Adam Buick (Socialist Party of GB)
Pierre Kirk (UK EU
Alex Phillips (Green)
Robert Rowland (Brexit)
Neva Sadikoglu-Novaky (Conservative Party)
Michael Turberville (Independent)
Andy Holmes from BBC 3 Counties Radio will chair the event
This is a ticket only event and you can get your tickets free using the following link:
https://www.eventbrite.co.uk/o/the-chesham-town-meeting-for-the-eu-elections-20147820362
---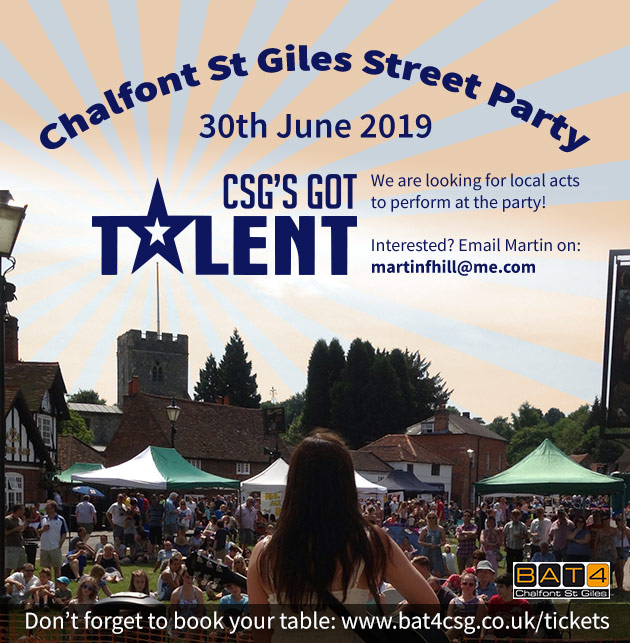 Click the poster above to email.
---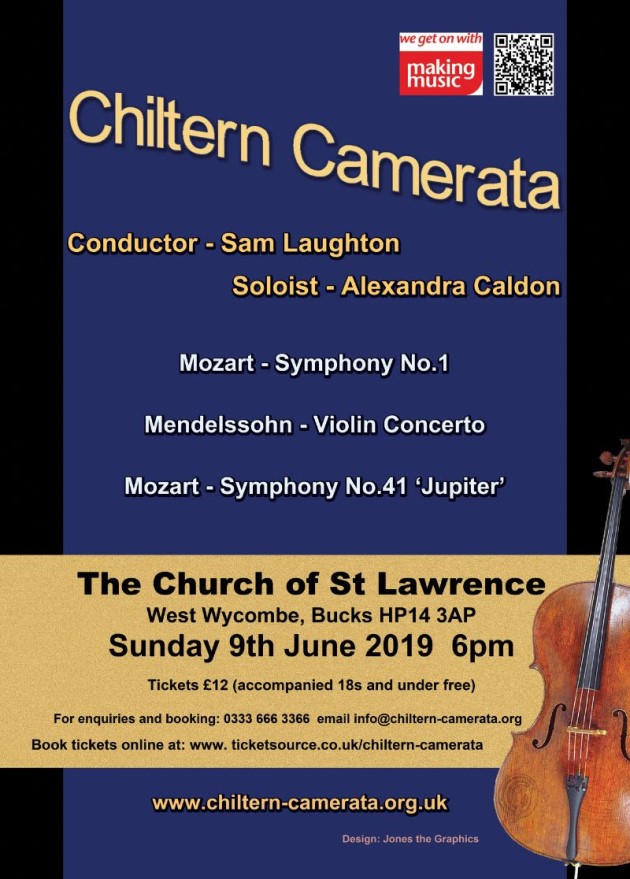 Click the poster above for details.
---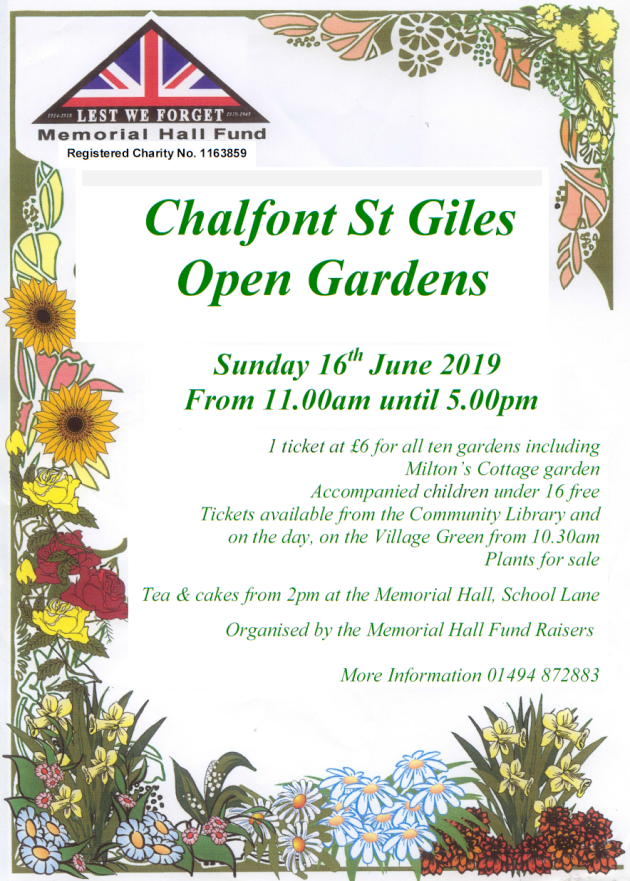 Chalfont St. Giles Gardens Open Day - Sunday 16th June
On Sunday June 16th ten gardens including the garden of Milton's Cottage, all in the village, will open to raise funds for the Memorial Hall. There is the opportunity to visit the Cottage and Museum with individual donations from visitors most welcome to assist in its preservation.
This is the twentieth year that this event has been held and once again it is an opportunity to see some of this attractive Chiltern village's most interesting and beautiful gardens.
The gardens are all within walking distance from the Village Green although it is possible to use a car as well. The gardens have been selected for their variety and horticultural interest. Plants will be on sale at many of the gardens, admission is by ticket only.
£6 for a blooming good day out!
Tickets with a map cost £6 and give access to all the gardens. The gardens will be open from 11am - 5pm. Tickets will be on sale in the Community Library prior to the event and on the Village Green on the day from 10.30am. Entry is free to accompanied children under 16.
Refreshments too!
There are a number of excellent pubs in the village for lunch. Tea and homemade cakes will be available at the Memorial Hall in School Lane from 2 to 5 pm.
Contact:
For more information call Tony Hoare 01494 872883
e-mail:ethoare@hotmail.co.uk
---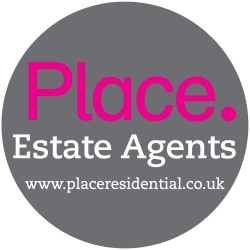 Part time Vacancy
We are currently looking for a Negotiator/Administrator to help with our busy estate agency. The successful applicant will have excellent written and verbal English Language, be able to organise the office and have proficient computer and typing skills.
The ideal applicant will also carry out Estate agents' duties and able to work Saturdays on a rota basis.
Please apply in writing to Sarah Cassidy to email: sarah@placeresidential.com
---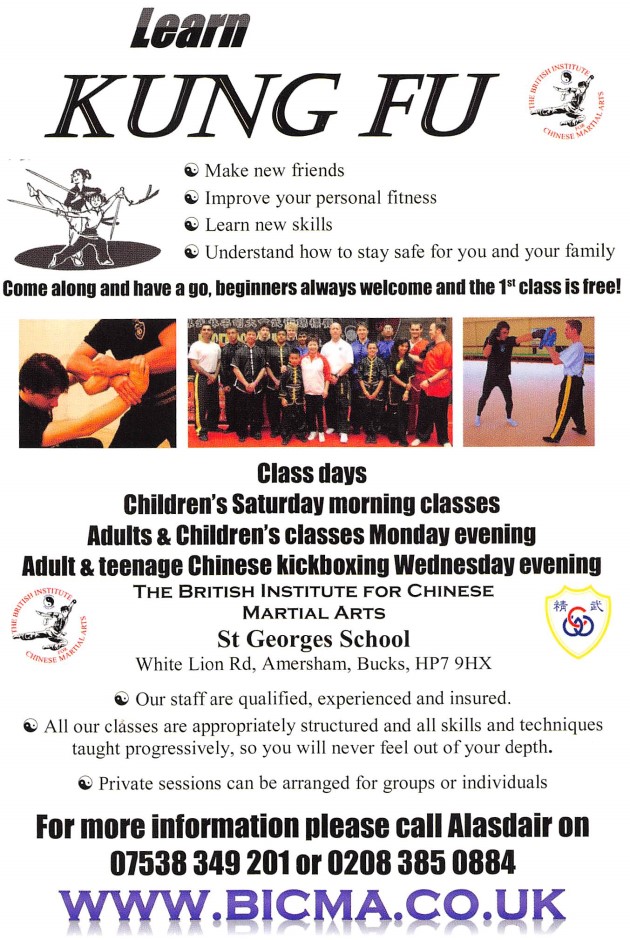 ---

The latest report of the season can be downloaded here
---