Yalden DIY & Garden
---
Your Local Law Firm
in the Village
---
Sound financial advice
not high pressure selling
---
Your Complete
Veterinary Care
---
Your local
Building Society for
savings and mortgages.
---
Competitive rates, free estimates, free courtesy cars, insurance and non fault claims.
---
Nottingham Knockers
Over the last 2 days in Amersham and the Chalfonts we have received a large number of calls around doorstep sellers or Nottingham Knockers as they are commonly called. A number of calls received were complaining of the aggressive nature of these people.

I spoke to Mrs H about her experience who said "At about 1740, there was a really loud noise at my door. It wasn't a knock, it was thumping on the glass so I guessed who it was.
I opened the front door and the male hadn't knocked on the porch door (which most people do). He was banging the glass on the internal door.

I get the impression that he was really trying to intimidate me. He tried to get into my personal space and said that he had recently been released from prison, and he had been put on a scheme by probation. He also said that a police officer had just bought a chamois leather from him. He was really persistent. I told him three times that I wasn't interested.

I was concerned about his bullying tactics with the elderly neighbours."

From this you can see the tactics that are being used. The intimidation banging on the glass rather than the door, the mention of having been in prison and getting in the victims personal space. The tactic of legitimising the behaviour by saying probation had put him on a scheme and that a police officer had bought some items from him.

Aggressive behaviour
The law states that a trader who ignores a resident's request to leave and not return commits a criminal offence under the provisions of The Consumer Protection From Unfair Trading Regulations 2008.

Cold Callers and Rogue Traders
Cold calling is the act of making uninvited visits to your home with the intention of selling goods or services. It is not illegal and does not require a licence. Under the Peddlars Act a doorstop sellers should obtain a permit from the local police station. It is common for a gang to target an area and for groups to then be picked up later on in the day. There have been concerns that this can lead to vulnerable persons and addresses being identified and later targeted.

Cold calling doorstep traders who target the elderly and vulnerable cause most concern. They offer services like roofing, block paving, guttering, painting and gardening. There are, of course, plenty of reputable traders offering a range of services but they can still be a nuisance if they cold call against your wishes. Any trader that puts you under pressure by falsely implying that you have to make a decision there and then, or that the "special price" is only available for a limited period in order to make you sign up, is committing an offence.

Stop Cold Calling sticker packs and Zones
You can express your request not to receive visits from cold calling doorstep traders by taking part in Buckinghamshire and Surreys Trading Standards 'No cold calling sticker scheme'. The packs include door and window stickers which can be stuck up outside peoples addresses and will act as a deterrent to unwanted callers. There is also an indoor sticker to remind people of where they can report these traders to.

Sticker packs can be obtained from them or your local police station. I have also been in touch with the C&SB District Councils Community Safety Team who will assist roads in creating 'No door step trader zones' if the majority of your street is in agreement.

Recommended Contractors
If you are looking for work it is recommended that you get recommendations or consider Trading Standards approved contractors on Buywithconfidence.gov.uk and CheckaTrade.com
Hopefully this will help you in dealing with such people and make you aware of the associated risks to you and your neighbours.
---
Advanced Notice - Save the Date.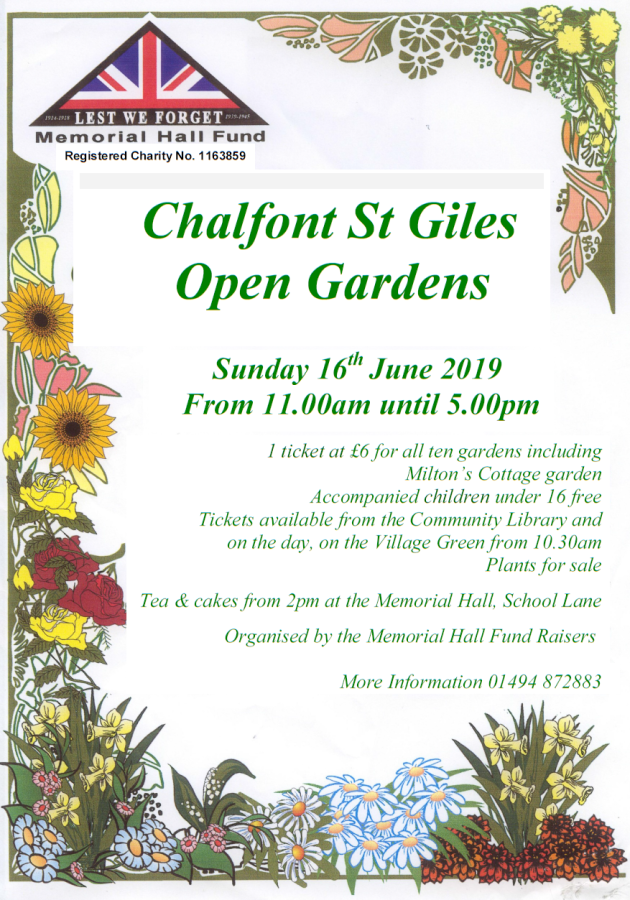 ---

---
REMINDER!
Recently two cars in Chalfont St Giles were broken into and items stolen.
The police have been informed and will be putting "Police Operation" notices up in the village – as a deterrent.
Remember not to leave attractive items in your parked vehicle.
---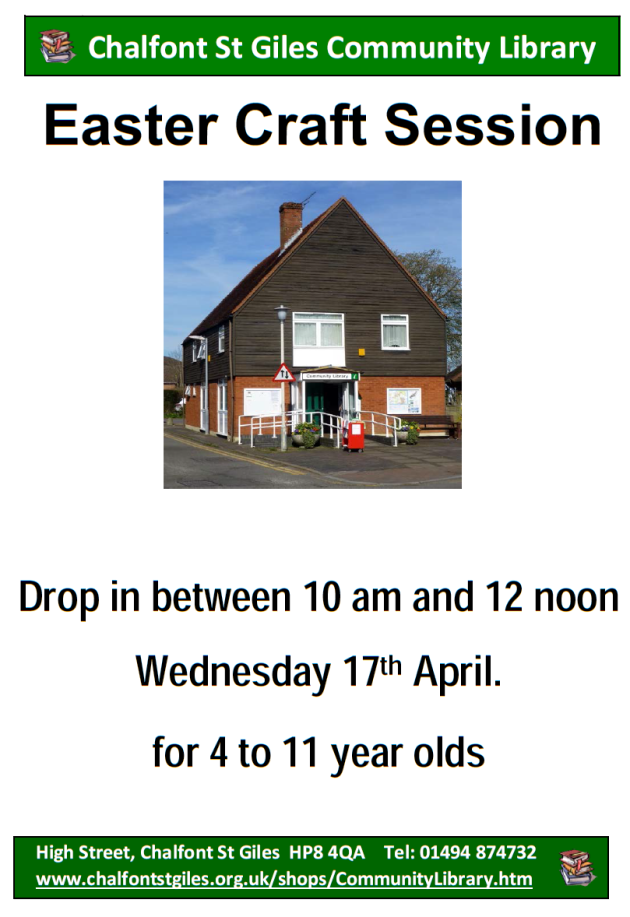 ---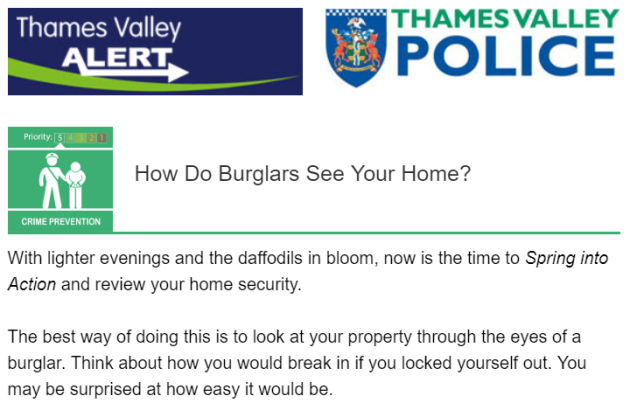 To get started, simply download your FREE Home Security Guide from the Thames Valley Police website here: https://www.thamesvalley.police.uk/police-forces/thames-valley-police/areas/advice/home-security-guide/

The guide contains lots of hints and tips including:
A range of physical and digital security measures to protect your home

How to avoid invalidating your home insurance through poor security

A handy checklist for when you go away.
Being burgled is a traumatic experience. It's not just the financial cost of replacing stolen items, but also the emotional impact of feeling violated after a stranger has been in your home.

In this short video, Jennifer and Sam talk about how they were affected after their home was burgled. You can watch the video on the Thames Valley Police YouTube channel here: https://youtu.be/aY9eBeaQeA0

By working together we can build community resilience to deter burglars from targeting homes in the area.
---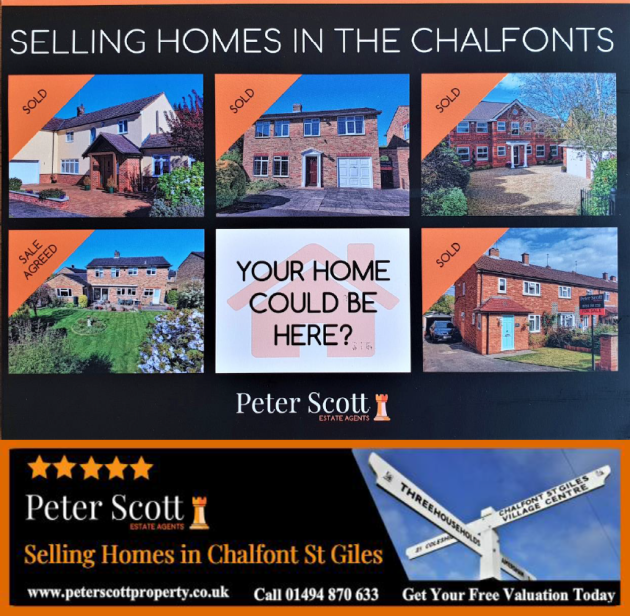 ---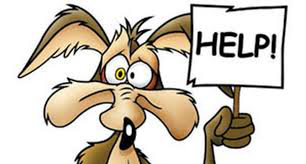 Chalfont St. Giles Village Show 7 September
This show would not happen without those helpers who assist in setting up and taking down the show, marshalling the traffic on Show day and helping out in the general running of the food and drink tents and the competitions. Please let us know if you are willing to be a Show Angel.
Contact us here
---
"London's Lost Rivers - A Walker's Guide"
Review of Chalfont St Giles Literary and Film Group Talk on May 8th
Tom Bolton, something of polymath, has written several books.The theme is often the forgotten history of places He also contributes to many magazines and newspapers on a wide range of subjects including music.
On Monday Tom spoke on the history of London's Lost Rivers to a packed and appreciative audience in the Reading Room.
Many might know that the River Fleet still flows beneath London but how many know of the rivers Neckinger, Peck, Walbrook, Tyburn, Effra or Westbourne - just a few of the twenty one waterways that flowed through Man's early settlement on the Thames which, over many centuries, grew into the vast city of London. Of these two thirds are partially or wholly lost. This number does not include the many tributaries, - the Dollis, Brook, Graveney, Quaggy, Moselle to name but a few. These are now only known by the names they gave to areas, roads and buildings.
During this fascinating talk we learned that several rivers were incorporated into the Victorian sewers and others disturbed or diverted by the building of the Underground. The Blitz, rebuilding and constant expansion of the City, have all contributed to the the loss.
As you walk down Oxford Street remember, that deep below, the RIver Tyburn still flows. Now part of the sewage system it meanders deep beneath Buckingham Palace, removing the Royal effluence!.
It was a stimulating talk and his book is a comprehensive history and guide should you wish to go exploring.
---

Open Day
Sunday 28th April
2.00pm to 4.30pm
Crossleys (off Bowstridge Lane) HP8 4NQ
Children & adults welcome
10% discount for new members joining on the day
For more information visit :
https://clubspark.lta/org/uk/chalfontstgilestennisclub
---