Cryptic Crossword Book - Update
Many thanks for the support and interest I received. We have raised £80 so far. I would like to reach £100 then I shall send a cheque to Medecins Sans Frontieres - or Doctors Without Borders! Sorry I invented a new Organisation - Doctors Without Boarders - in the original version! Slip of the finger!
Some copies of the Crossword book still waiting for owners. I thank everyone for the compliments received about the front cover - I have passed them on to the aforementioned grand-daughter. Apologies for the letter count in some of the clues. The next print run will set them to rights.
If you'd like a copy email me. richard_s_walmsley@hotmail.com
Richard Walmsley
---

Open Day
Sunday 28th April
2.00pm to 4.30pm
Crossleys (off Bowstridge Lane) HP8 4NQ
Children & adults welcome
10% discount for new members joining on the day
For more information visit :
https://clubspark.lta.org.uk/chalfontstgilestennisclub
---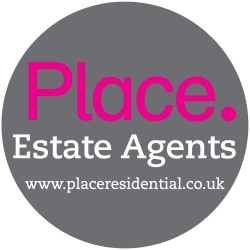 Part time Vacancy
We are currently looking for a Negotiator/Administrator to help with our busy estate agency. The successful applicant will have excellent written and verbal English Language, be able to organise the office and have proficient computer and typing skills.
The ideal applicant will also carry out Estate agents' duties and able to work Saturdays on a rota basis.
Please apply in writing to Sarah Cassidy to email: sarah@placeresidential.com
---
Maypole Dancing
1st May At 6:45pm
On The Village Green
Please come to support the children of Chalfont St Giles Infant school.
We welcome everyone to join the fun. This has now become a tradition for May Day.
---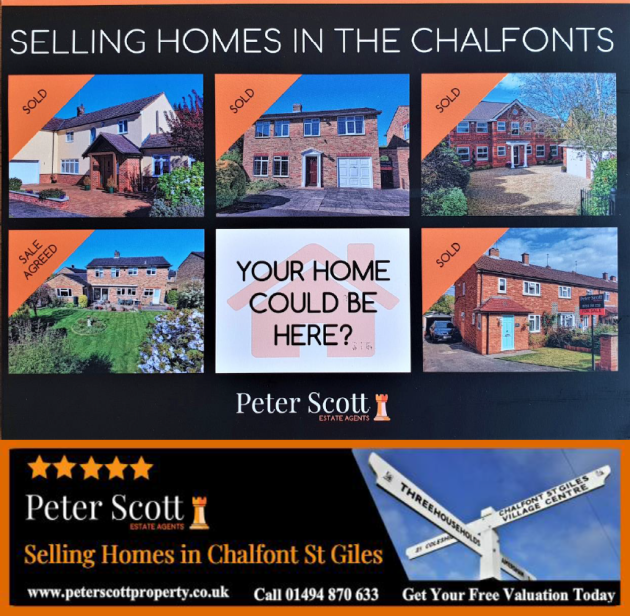 ---
Councils call on Government to delay advanced HS2 works

Councils across Buckinghamshire are piling pressure on the Government to stop all current HS2 preparation work until the detailed design has been properly approved and full cost of the scheme made clear.
As part of the collective action, Aylesbury Vale and Chiltern District Councils have already debated and agreed a special motion at their full council meetings last week, calling on the Government to pause all current site work until the 'Notice to Proceed' has been approved. South Bucks District Council has also agreed to write to HS2 to express the same concerns.
And tomorrow (April 25), Buckinghamshire County Council will debate the same motion at their full council meeting.
As required by the Department of Transport, a Notice to Proceed should not be given until the management capability, affordability of contracts and robustness of the revised business case have all been fully proven and approved.
The early HS2 works are already causing devastation across the county from Calvert in the north, through Great Missenden and down into the Colne Valley. There are major utilities works, roadworks, ground investigation, vegetation removal and netting of hedgerows all happening now. This is all in spite of it being widely reported that the official Notice to Proceed for the project has been pushed back towards the end of the year.
In a joint statement, Council Leaders said there was absolutely no justification why the County's residents should suffer significant disruption and long term environmental destruction while things remain so unclear.
They say it's massively disruptive to have HS2 contractors trampling all over the County doing preparatory work without the final scheme details even being known. Some of the current work is also extremely controversial and is creating significant issues locally. As a result, Councils also want HS2 Ltd to significantly improve the effectiveness of its community engagement with all those impacted by the line.
The Leaders add that if the Crossrail scheme is anything to go by, then it is clear that HS2 is definitely far from on time and on budget. As a result, the councils will be asking for a proper review to be undertaken before any further taxpayer funding is committed.
---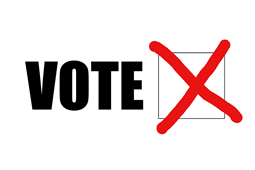 REGISTER TO VOTE NOW!
It's so important, in a democracy, to vote whenever we can and whatever our views.
The next elections in which we can all vote are the
European Parliamentary elections on 23 May 2019.
NB! DEADLINE to register is 7 MAY 2019
How do I register?
UK citizens
Register to vote when you turn 17; vote as soon as you are 18

The Electoral Commission says that 1/3 of people 18-34 are not registered to vote – don't be one of them!
Non-UK European Citizens
Or scan and send to: elections@chilternandsouthbucks.gov.uk
Need a postal vote?
Apply here: https://www.yourvotematters.co.uk/how-do-i-vote/voting-by-post
Your Vote Matters! Use It - Don't Lose It!
---
OFFICE SPACE NEEDED URGENTLY
We are a small friendly design consultant company looking for a new home locally.
Do you have an unused space that could be earning you money? Office Garden, Barn or other outbuilding?
If the space you have is larger than 400sqft then we could have the option to share the space with our partner company of bespoke carpentry.
It doesn't have to be in perfect condition – we can refit the internal space if required.
Ideally for a minimum one year contract.
Size somewhere between 300 to 400sq ft (approx 30 to 40sq m) or bigger if this is an option.
Please contact Natalie on 07921 944173
Or email me at nataliehemkes@outlook.com
---