Jolly Good Show
The great thing about being the Editor is that I can put into the newsletter whatever I want. As such, I thought I might share with the readers a once in a lifetime experience that not many people might ever get to do and also for those that may have done this in the line of duty.
I was very lucky to be given a Spitfire flight for Christmas by my wife Caroline and I have put together a 3 & 1/2 minute video of my experience and you can view it from this link or click the picture. Photo taken by Caroline from the Cessna 172 we caught up!
With the above in mind the theme for this year's Chalfont St. Giles Village Show is 'Transport Through The Ages'. Put the date in your diary!

Competition entry is now open for the September 7th Show.
Enter at www.csgshow.org
---

The weather is looking very good for this coming Sunday too
---
Chalfont St Giles Literary & Film Club
The next talk organised by the Chalfont St Giles Literary & Film Club will be on Monday 22 July at 7.30 for 8.00 p.m. in the Reading Room, High Street, Chalfont St Giles when Dr Robert Skinner will speak on 'Five Go to Everest'. Tickets, price £5.00, are available from the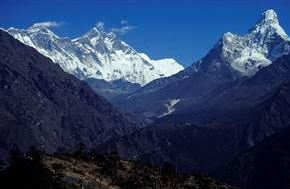 Community Library or 01494 873966.
All profits from this talk will be donated to Breast Cancer Now (Charity number 11
60558).
Chalfont St Giles resident, Robert Skinner has recently retired from the pharmaceutical industry. He has always enjoyed sports, especially football, tennis and running and has completed 8 marathons. However, he has never been involved with, interested in or even thought about trekking up mountains, until an old University friend gathered a small group together and persuaded them to hike to Everest base camp!
This evening he will share with you his thoughts and experiences, together with some photographs, of his recent trek to Everest Base Camp in April 2019 with World Expeditions.
---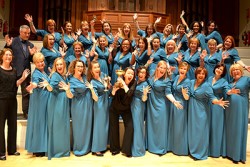 Museum launches new series of evening lates
This July, Chiltern Open Air Museum is launching a series of Friday lates, called Fun Fridays. Starting on the 5th July the Museum will be holding an evening of Gin and Jazz with band, Jazz Lane, performing a mix of well-known jazz standards and bossa novas to enjoy while sipping on a local gin cocktail.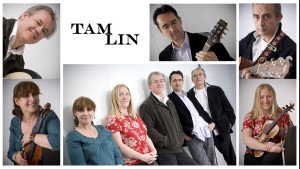 On Friday 12th July, award winning choir, Jubilate, who have been featured on Classic FM, will be performing a concert of classic and pop. The final Fun Friday on the 19th July, will be a good old fashioned barn dance with ceilidh band, Tam Lin, and a chilli dinner.
Tickets for all three events must be pre-booked and can be purchased via the museum website www.coam.org.uk
---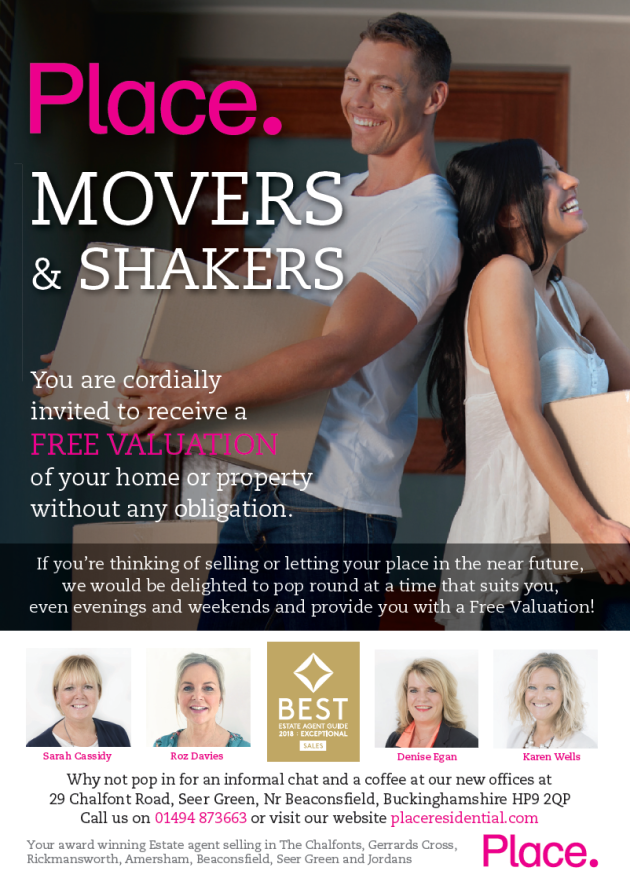 ---
Join us for a day of celebration for our local armed forces community
Tickets are going fast but there is still time to get yours and join us for a day of celebration and appreciation for our local Buckinghamshire armed forces community.

Buckinghamshire and Milton Keynes Armed Forces Day takes place at Booker Air Park in High Wycombe on Saturday 29 June, from 12 noon. The day is packed with live entertainment, music and attractions including a two hour long air display.

The event is open to the general public but its main aim is to give our local armed forces a day to relax and enjoy with their families and for the public to come along in support to show their thanks and appreciation for everything our armed forces do and have done for us. It forms part of a national programme of events taking place around the country.

This year's event is in a new venue and for the first time is also completely free but you must still register online for tickets. To book tickets visit:www.buckscc.gov.uk/armedforcesday

We still need volunteers to help on the day. If you can spare a couple of hours to help with tasks such as hospitality, car parking, selling programmes and backstage support, we would love to hear from you. Anyone aged over 14 can volunteer but under 16s must be accompanied by an adult. In return for helping out you will receive a free limited edition t-shirt and refreshments.

To find out more or to volunteer visit our website:www.buckscc.gov.uk/armedforcesday

HM Lord Lieutenant of Buckinghamshire, Sir Henry Aubrey-Fletcher said: "We are really looking forward to this year's Armed Forces Day. We have a packed programme of music, attractions and entertainment for the whole family to enjoy, it promises to be a fantastic day out.

"We must also remember, the main purpose of the event is to celebrate and give thanks to all our armed forces personnel, both past and present, for everything that they do and have done for us. We owe them so much and this event is the perfect way to show our appreciation."
---

Monthly Speaker Event – Tom Cole "Recycling and Green Gardening" – Thursday 11th July 2019, 7.30pm
Tom Cole, Professional Horticulturist, Lecturer, Garden Designer, Radio Broadcaster and Writer will be sharing his practical knowledge on how we can reduce the plastic we use and provide us with a wealth of ideas on how we can maximise everyday items to assist us when gardening.
Guests are welcome to this monthly speaking event for a small fee of £2 on the door.
Car Parking is available at both the front and rear of the Memorial Hall, School Lane, Chalfont St Giles, HP8 4JJ. The Hall is open from 7.30pm and the event commences just after 8pm.
If you would like to know more about Chalfont St Giles Gardens Association (CSGGA)membership, please direct your enquires to Membership@csgga.org. Membership to the CSGGA is only £15 for the first member and £5 for any additional members at the same address (Postal Membership is available for an additional £5 annually). Not only does membership entitle you to attend the talks and other events for free, but it also grants members discounts at local garden centres and access to the RHS Advisory Service.
---

Full report from last week here.